Win More Business, Close More Deals, Faster with RealNex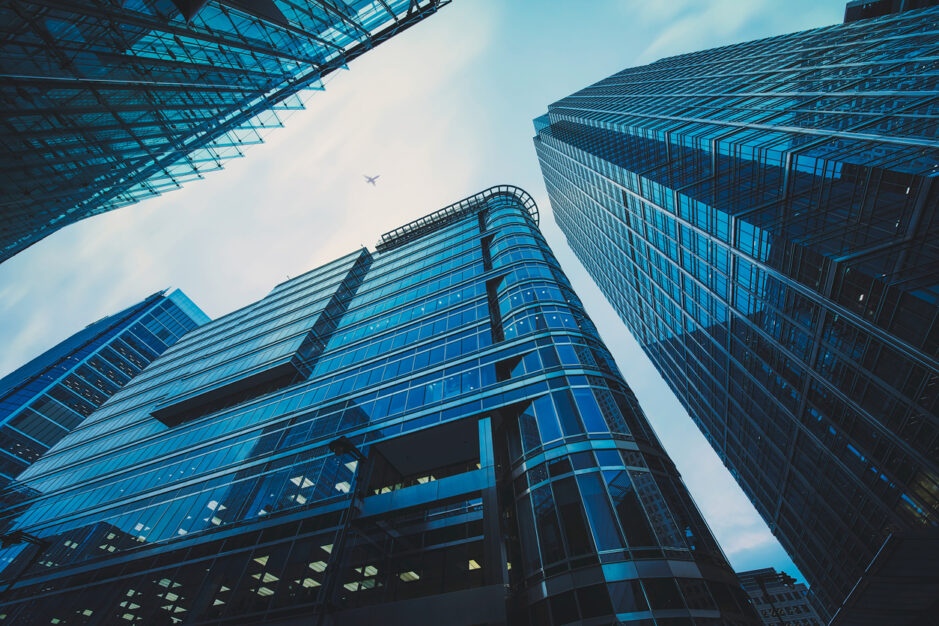 Within the commercial real estate industry, the explosion of technology and data availability has resulted in a fragmented collection of various tools. RealNex is reshaping real estate by combining the most efficient and productive of those tools into one comprehensive suite.
Our team at CREtech recently caught up with RealNex to learn more about their site, strategy and vision.
What does your site do?
RealNex provides an end-to-end solution for commercial real estate professionals. It starts with our CRE-centric CORE CRM that efficiently enables the tracking of buildings, spaces, comps, people, companies and all their interrelations to facilitate business development and deal management. Then, once business is secured, our MarketEdge easily creates powerful financial analyses for investment sales or lease alternatives, as well as comprehensive presentations for proposals, BOVs, flyers and full offering memorandums. To complete the cycle our dynamic MarketPlace brings together a vast community to drive transactional liquidity. Transactions are facilitated with targeted e-Marketing campaigns to proprietary databases, and hosted due diligence in private and secure Deal Rooms
What problems are you solving for commercial real estate professionals?
Historically CRE professionals have been slow to adopt technology, inasmuch as there were many siloed solutions that provided limited scope. To access a complete solution, they would need to license and stitch together multiple products. This required multiple layers of vendors, subscription management, support conflicts, training and data integration. A very cumbersome, costly and time-consuming process that discouraged adoption. Our vision was to create one simple, complete, integrated solution, delivering overwhelming value at a low cost. The RealNex Solution saves our users time and money while delivering the most complete solution.
What is the latest news?
We have recently completed the migration of our powerful desktop CRM (REA) to the Cloud, and we have consolidated our property listing system (PropertyLine) and marketing engine (BuzzTarget) into our new brand-new MarketPlace.
The most recent enhancements to the CORE CRM are Timelines and Saved Searches. The new Timelines feature allows users to create templates of oft repeated complex, multi-step, multi-participant processes and routines and swiftly apply them to new instances. Timelines efficiently drives accountability, consistency of service delivery and quality control. Another incredibly powerful addition to CORE CRM is the enhanced query and data filter capabilities. Multi-layer detailed filters allow users to hone in on exactly the right targets for business development and deal-making.
The broad spectrum of enhancements to the MarketPlace makes the platform easier, faster and more robust, from better responsive design for mobile devices to dramatic improvements in speed.  A new menu structure also makes the user experience simpler and even more intuitive. From a functional standpoint the primary focus of the new capabilities is in the areas of Search, Listing Management and Reports. And, our new MP Direct plugs into a client website, while our MP Exchange provides a hosted search engine for regional associations and economic development agencies.
What are your views on the current real estate tech sector?
We are at a very exciting and transformative time for CRE Tech. With clients demanding greater efficiency and visibility into their portfolio status and activities, CRE professionals are seeking tools the meet the needs. And, the tech sector is rapidly responding with a host of solutions. With capital plentiful and demand high, we have gone from a problem of too little CRE Tech to meet the needs to so much CRE tech that decision-making is difficult. We expect to see a wave of consolidation and the continued emergence of a handful of platform level solutions to serve the industry well.
What are your future plans?
We continue to hone and refine our existing tools and solution set. We look to complement our complete market facing suite with the back-office systems that drive operational efficiency and enterprise performance. We are also poised to integrate immersive 3D-Tech, enhance transaction facilitation and roll out our solutions globally.
Connect with them @RealNex, Facebook and LinkedIn!
About CREtech
Our mission at CREtech is to connect the commercial real estate and tech sectors, bringing a new age of innovation, investment and growth to the industry. The platform features the largest events, most comprehensive aggregated news database and company directory in the sector. CREtech is owned and operated by The News Funnel, the leading content, connectivity and event platform devoted to the commercial real estate industry.
To learn more about becoming a sponsor, a list of upcoming events and other exciting news, please click here or email kateri@cretech.com.