Wovax Takes a New Approach to Marketing Online Listings with Improved SEO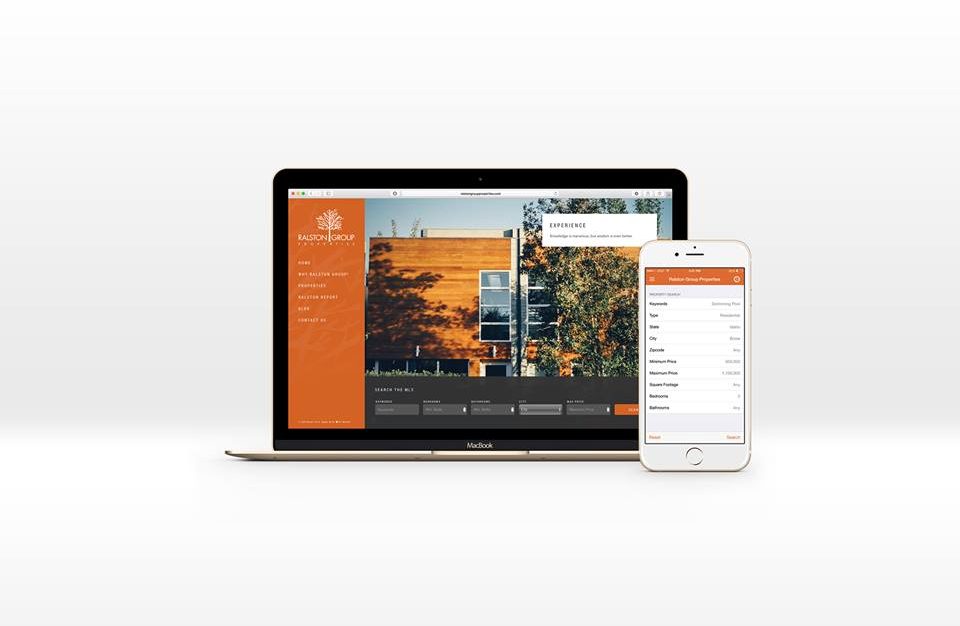 Wovax is taking a revolutionary approach to marketing online listings by providing a system centered around customized, native mobile apps combined with the company's proprietary IDX. The result is real estate technology designed specifically for the mobile market. Marketed as the most advanced SEO-driven real estate platform currently available on the market, Wovax delivers real estate to an increasingly mobile generation.
Making the Transformation to a Mobile Generation
It's little secret that mobile is big, but many real estate professionals fail to realize exactly how big it's become. Wovax reports that 56 percent of all web traffic is now driven by mobile devices, and an astounding 86 percent of mobile traffic comes from mobile apps. Now that mobile has become the dominant platform, it has become vital that just as much care and thought goes into the design of apps as websites. With more buyers taking advantage of the convenience and speed offered by apps, offering a mobile-friendly websites is vital to success. After a prospective buyer has located the real estate company's website, a banner ad pops up automatically, prompting the user to download the company's customized app free of charge from Google Play or the App Store. Buyers are able to benefit from the best user experience possible while at the same time remaining directly connected to the real estate agent's contact info and branding.
Benefits to Real Estate Professionals and Buyers
Wovax helps to keep buyers up-to-date by sending categorized push notifications that match the interests of buyers. Whether a buyer is looking for an investment property or a residential property to call home, Wovax-crafted apps ensure that buyers never miss a relevant listing. Since the app and website are integrated in real time, all traffic received through the app also helps to boost the website's SEO.
Prior to Wovax, even the most cutting-edge IDX solutions indexed MLS listings as website pages with content streamed in and images hosted separately. The unique IDX solution offered by Wovax converts MLS listings into individual web pages, while also storing images and text on the website, thus making it easier for search engines to recognize everything as content. The result is far greater SEO optimization.
Because Wovax brings property listing data into the client's website and hosts it locally, search engines are able to recognize thousands of pages of images and content, which helps to significantly improve a real estate firm's website ranking in Google and other search engines. As a result, the website's visibility to prospective buyers is increased.
Since every real estate firm is different, it's vital that a company's website reflects the individual personality and vision of that company. Wovax works one-on-one with clients to ensure that their app offers an intuitive user experience, ensuring a lasting impression that will keep buyers coming back.
Included with the Wovax package is a WordPress website along with RETS IDX feed with SEO. Also included is an Android and iOS real estate app. Support and software updates are included, as well.