"X" Marks the Spot: 5 Location-Centric Data Providers for CRE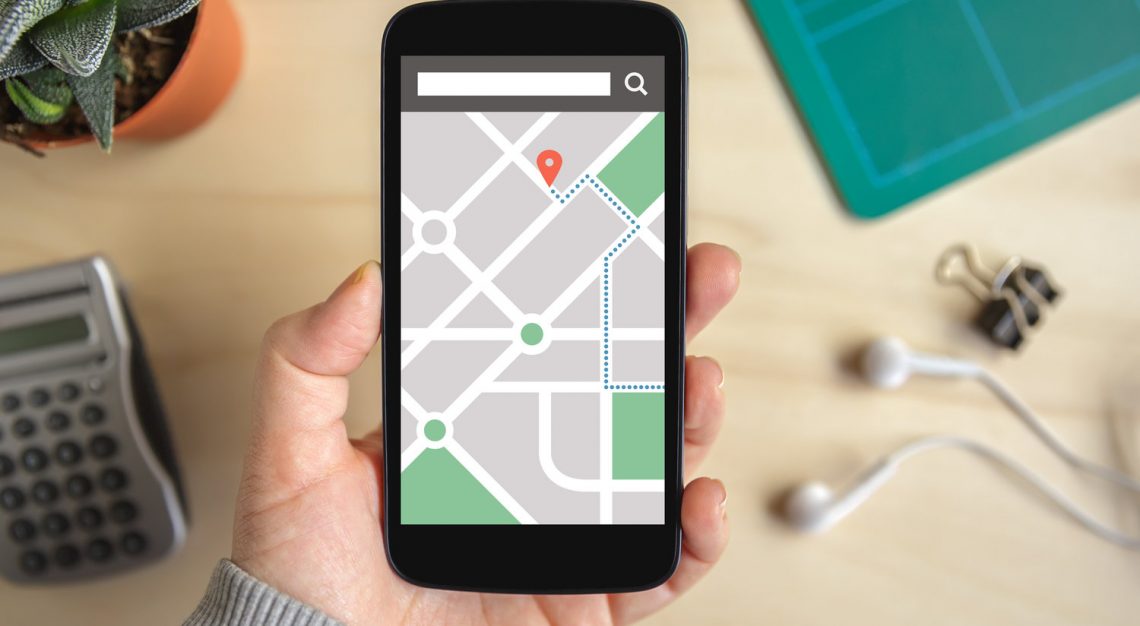 Location matters for commercial real estate. Retailers want prime foot traffic for their money, while the modern office space seeks to be close to amenities, and industrial spaces should be close to transportation hubs. When it comes to finding the best location for a client, investment, or development, turn to any of these apps.
PiinPoint
Based in Canada, Piinpoint helps North American retailers strategically validate locations based on geospatial and consumer data. The platform is ideal for those looking to expand. The analytics platform can identify who the customer is most likely will be and how much sales location will generate in the critical first two years after opening. Learn about traffic counts and nearby points of interest.
Devmap.io
Devmap.io is a way for commercial real estate pros to track the latest residential, retail, and commercial news. With the power of crowdsourcing and data from ReScour, Devmap.io keeps community members in the know of upcoming new developments based on location. This information is great for real estate brokers, agents, and tenants. Source new prospects or look for new spaces to expand a commercial footprint.
Land Vision CRE
For property mapping and discovery, try Land Vision's CRE Edition. This software helps users find off-market deals, analyze trends, and find important property information. Get the data clients want like demographics, points of interest, and retail data. Research tenants or search by category and brand name. Land Vision Works with industrial, office, retail, multifamily, and land transactions and is compatible with mobile devices.
Alteryx
Data provider Alteryx offers spatial analysis that goes beyond the physical location of a space. Users can blend and analyze geospatial data with other data sets. Gather deeper insights on consumer interactions, transactional information, and how locations demographics play into overall performance. It makes location intelligence easy to gather and leverage for operational advantages.
ESRI
ESRI's commercial real estate division helps develop projects conducts through market analysis and site selection services. They pair demographic and market data to run financial models, understand tenant mix, and identify success criteria. Their portfolios can analyze based on urban city, consumer segments, and competitive locations. Test different investment and development options based on the best and highest use.
DON'T MISS OUR UPCOMING CRE // TECH EVENTS IN LOS ANGELES ON SEPTEMBER 28TH AND NEW YORK ON DECEMBER 7TH! TICKETS ARE ON SALE NOW!