You Might Need a New Website If…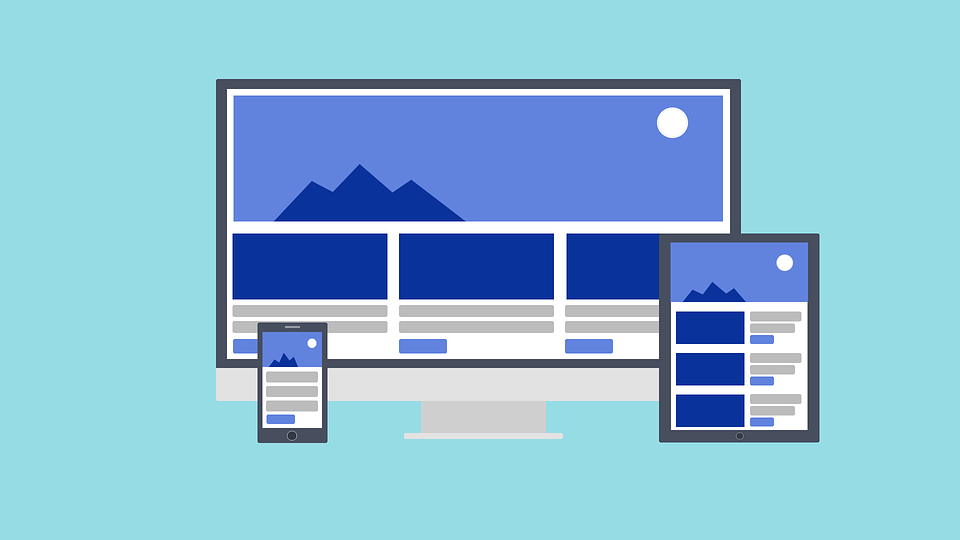 Websites do not age well. New coding practices and standards change the direction of web design it seems every five years. We look back at some of the original websites as novelties, but for a thriving business, a dinosaur website is not cute. If your website is showing a high bounce rate or any of the following signs, it's probably time for a redesign.
Not optimized for mobile
Recent metrics report the scales have tipped: more websites are accessed from mobile devices than desktop devices. The trouble is mobile screen size and supported code varies. If a user cannot get a website to load on a mobile device, they are unlikely to ever return to that business page. The same is true for easy navigation and load time. Search engines are prioritizing websites optimized for mobile devices as accelerated mobile pages (AMP) or any web address designed for a mobile experience.
Search engine ranking placement dropping
While search engine ranking placement constantly varies, if your business traditionally appeared on the front page and in the top of organic results, congratulations! Over time, if you notice your business page continuously dropping from the top three, into the top five, then top eight, and finally disappears onto the second page, the issue could be your website. Your website content, design, and settings should reflect current SEO best practices.
Poor design
If your user experience has not updated since the new millennium, it's time for a new website. Design practices have changed. Gone are the flashing advertising banners from the top of your page. Instant music playing upon loading? Please, stop now! Speaking of Flash, mobile phones don't support it and search engines can't read it. Other coding systems like HTML5 are preferred. Consumers favor easy-to-navigate menus over tabs, a search option, and content categories. Visuals are taking precedence. New design practices place important content on a single, scrollable page instead of spread across the numerous pages.
Slow to load
Today's rising millennials have never experienced dial-up Internet. Modern Internet consumers expect websites to load in seconds, not a minute. If they can't get on, they go somewhere else. Pages mired with extra content, heavy photos, and videos slow down website load times. Check your website load times on different devices.
Change the brand messaging
Has your brand changed logo, color scheme, persona? Perhaps your service offerings have expanded. If so, you need a business website that reflects the changes. Part of the rebranding process should automatically include updates to your website.
Not meeting its purpose
Why do you have a website? Are you selling a product? Are you trying to generate leads? If your website is not doing what you intended it to do, it's time for a website overhaul. Either your conversion opportunities are poorly presented or your website doesn't meet the standards of your target audience.
Conduct a website audit to determine if any of these factors are contributing to low traffic. The good news is contemporary web design supports an easy user interface and excellent content management systems. Boost your website--content marketing power--with an overhaul.