Zenergyst: Powering End-to-End Real Estate Management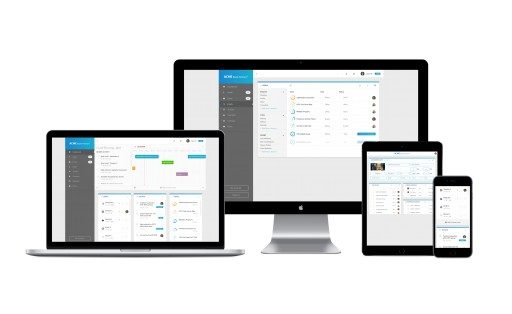 Real estate agents seeking a comprehensive back end platform use Zenergyst to speed up their processes from start to finish. Zenergyst is a cloud-based provider powering real estate transactions using a single system. The streamlined process helps agents, brokers, and real estate teams to:
Fast track the sales processImprove overall customer experienceManage their workflowBoost collaboration amongst deal stakeholdersNurture new leads
Zenyrgst offers a free 60-day trial for a single real estate team member, followed by $59 per month pricing.
Zenergyst Features
The Zenergyst platform is equipped with an array of management tools used frequently by real estate agents to handle their business. Unlimited cloud storage is standard. Agents have access to a customer relationship management (CRM) system paired with smart marketing that imports leads, sends lead alerts, and organizes contacts. Email and calendar are supported on a variety of operating systems and integrate with the CRM. Use flexible email templates for professional email marketing.
Smart marketing is built into Zenergyst. With automated checklist and MLS integration, use the tools from the CRM to create drip marketing campaigns and target prospective leads.
Collaboration is easier with Zenergyst. The deal workflow includes templates to guide every stakeholder through the purchasing process. Assign tasks to colleagues and share documents. The Buyer/Seller dashboards allow agents to share unlimited documents and use secure electronic signatures to speed up the process.
About Zenergyst
Second Century Ventures, a venture capital arm funded by the National Association of Realtors, selected Zenergyst for the eight-month REach Accelerator Program 2016. The program supports companies that NAR believes will benefit the industry.
Zenergyst Benefits
Access the platform from any mobile device. Zenergyst helps real estate agents enjoy a paperless office experience. No more copies, just collaborative file sharing. Agents can use Zenergyst from lead to transaction close. The company estimates agents close deals 15% faster with their suite of tools. The system is designed to be easy to use, reduce an agent's liability, and help brokers coach their team.
Connect