ZoneSavvy: Smart Location Data for Small Businesses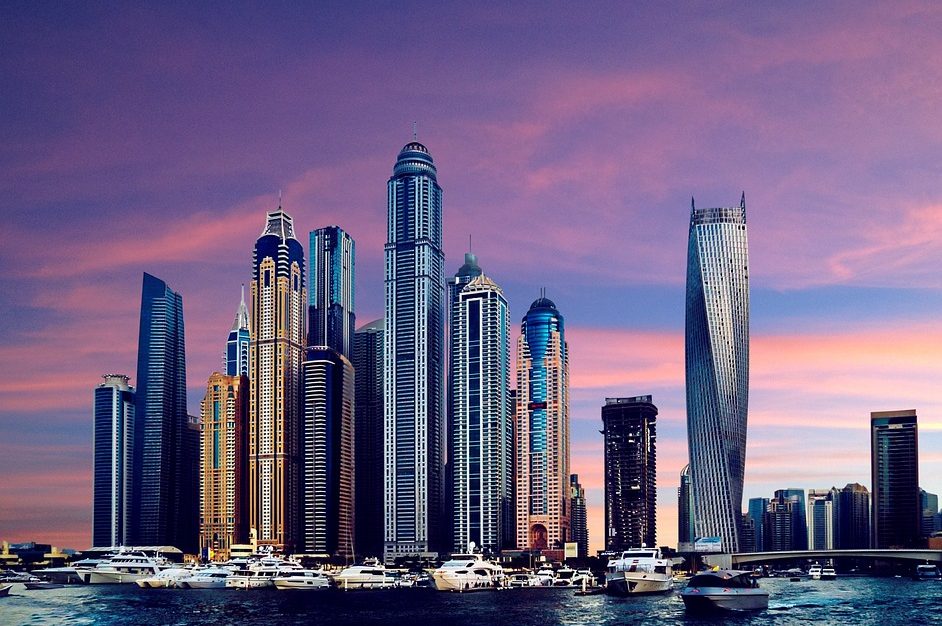 Ignorance is not bliss in the world of business. Owners know finding the right location is critical for success, but gathering essential data on area competition and local population demographics is a laborious process. Big businesses have it easy: they have teams and tools to run site analysis reports, are courted by major retail developments, and possess a well-known reputation to draw the community to the new location.
What about the little guy? How do small business owners figure out where their venture would best profit in a community? How do neighborhood commercial centers determine which tenants or buyers would be most successful in their space?
CRE Agents' New Best Friend: ZoneSavvy
ZoneSavvy is a website that uses a sophisticated algorithm that analyzes geographic areas for ideal business locations. ZoneSavvy empowers small business owners with the same demographical knowledge accessible to major retail chains. Now entrepreneurs enter the location hunt knowing the best neighborhoods to open their store based on hard market data. The powerful technology also allows sellers and landlords to pinpoint what businesses the area lacks that could be profitable in the location. This is especially useful to commercial real estate agents who are having trouble finding buyers or tenants for a property.
How ZoneSavvy Works
Each neighborhood is defined by certain characteristics: resident demographics, commercial real estate prices, and business clusters. Think of how medical offices tend to surround hospitals, the impact that has on lease terms, and who might live near medical centers. ZoneSavvy's algorithm studies these neighborhood factors and looks at the average number of different businesses located in the region.
ZoneSavvy compares the neighborhood business owners are interested in against similar communities to determine if the market is saturated or has potential. If a particular community has four gyms when similar neighborhoods average two, that informs the business owner a new fitness studio would face steep local competition. ZoneSavvy provides a ranked list of other neighborhoods that would benefit from your business.
Sell or Lease Faster with ZoneSavvy
Commercial real estate brokers can better target their marketing efforts by using ZoneSavvy's metrics to analyze what business would best succeed in a given location. The potential tenant analyzer works on a variety of property areas: industrial, retail, downtown, and more. Tell tenants why their business would succeed at that location with hard data on local competition.
Business owners, property managers, and commercial real estate agents use ZoneSavvy to make smart decisions about location-specific marketing. Whether finding the best place to locate a business or determining who would make an ideal long-term tenant, ZoneSavvy makes the big-chain power of data analysis available to everyone.
Witness the power of ZoneSavvy in action before signing up. Watch the demonstration for brokers and property managers or see the business owners video. ZoneSavvy is accessible through a one-time monthly access fee of $39.95, a monthly subscription of $29.95, or an annual subscription of $299.