ZoomProspector: Helping CRE Professionals Find Optimal Locations for Startup, Expansion, or Relocation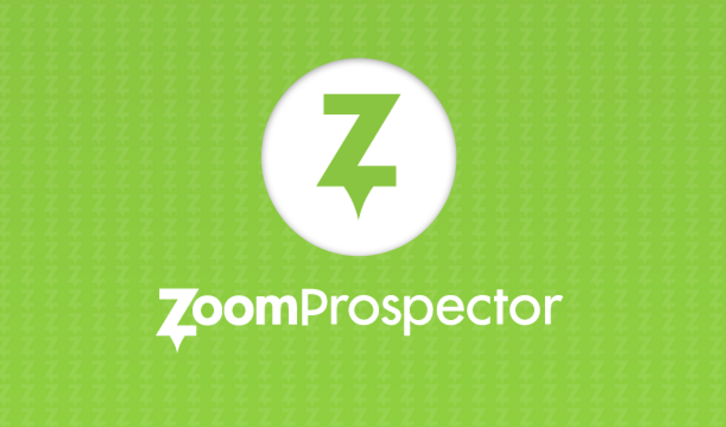 ZoomProspector provides a number of unique benefits that help companies, commercial real estate professionals, and site consultants find locations that are optimal for startup, expansion, or relocation. With this solution, you can search more than 700 variables, finding locations that meet specific business requirements. Because these requirements continually change, ZoomProspector adds more variables on a consistent basis.
For people who rely on websites when searching for optimal locations, ZoomProspector is ideal. You can conduct searches based on housing, population, financial incentives, labor, cost, employment, taxes, skill production, internet speeds, and existing industries. As part of operating a business, it is imperative that you choose the right physical location. Although hiring a professional to help with this is certainly an option, this is very expensive. However, with ZoomProspector, determining the best location is both easy and affordable.
Unique Features
As a self-serve type of service, ZoomProspector provides commercial real estate professionals with real-time access to the exact data analysis that large corporations use as part of their location finding services. Of course, there are several additional benefits to using ZoomProspector. For instance, city, county, and metro area types are filtered by search, but they also come with infographics.
In addition, ZoomProspector provides literally hundreds of geographic variables on hyperlocal heat maps, every community within the United States has a ranking that is based on geographic variables, lists and maps can be shared via social media platforms, and communities can be compared side by side. You even receive data from local governments, which are typically quite difficult to find.
With ZoomProspector, you can also conduct a property search on a large number of communities and make connections with economic development organizations, which ultimately help with different projects. The current features offered with ZoomProspector are very impressive. However, within the next few months, new powerful features will be added.
Finding Communities – With ZoomProspector, optimal communities are objectively identified based on data coming from third parties. As a result, companies have the ability to make genuine side-by-side comparisons.
Finding Properties – Different properties throughout the country can be searched. To make the process more successful, ZoomProspector combines search criteria with desired characteristics, followed by automatically uploading potential property selections.
Economic Developers – Economic developers have the ability to add additional media, images, content, contact information, and website links to profiles, which work like SEO-building microsites that drive qualified leads to matching communities according to location need.
Community Rankings – With a broad range of data variables, search and share rankings for marketing and analysis are provided.
The bottom line, ZoomProspector is the perfect solution for connecting commercial real estate professionals, economic development organizations, businesses, and site selection consultants. With this solution, virtually everyone involved in finding great locations wins.
Best of all, this site selection product is free. Your only job is to conduct a national search of different commercial properties and communities within the U.S., looking for one or more that match your exact criteria. With ZoomProspector, you will never again struggle to identify the right location for your business.