Zora: Providing a Quantifiable Score for Securing and Keeping Quality Tenants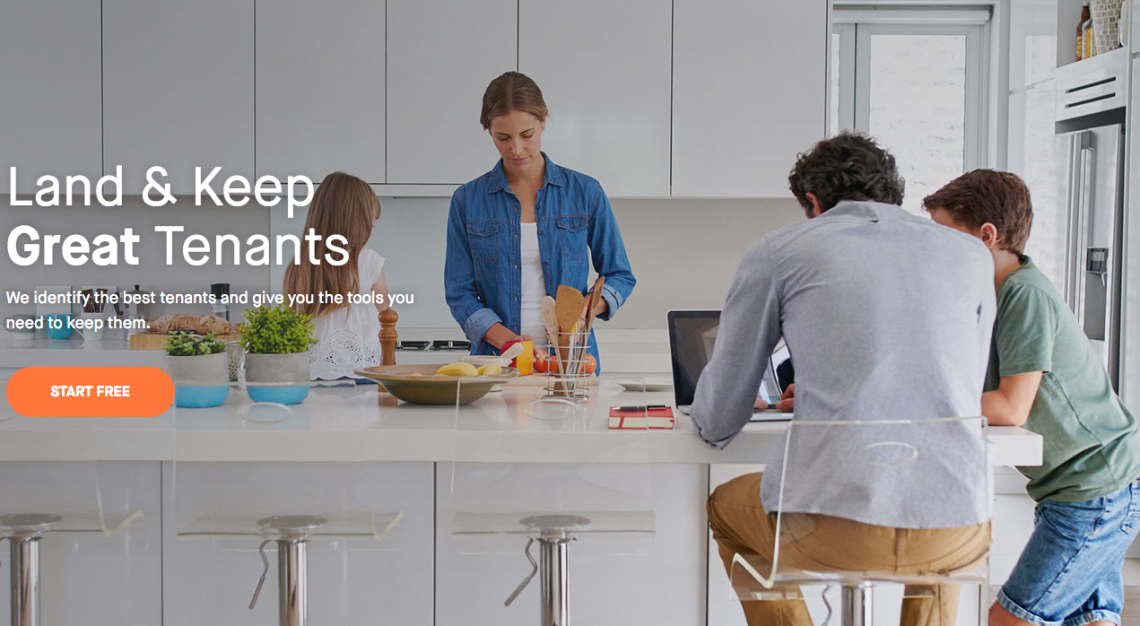 With Zora, you have the ability to secure and keep quality tenants. This innovative service actually finds the best tenants on your behalf, followed by providing you with the necessary tools to keep them. This is accomplished by providing you with a quantifiable tenant score, as well as various tools that streamline tasks associated with renting. To determine if an applicant will be a good tenant, both a social and behavioral demographic analysis are performed.
For years, FICO credit scores have been the primary way that a landlord screens potential tenants. While there is still some benefit, today, you need more. To dramatically reduce the number of tenants who default, Zora screening is a far more efficient solution.
Helping Landlords and Tenants
For a landlord, an easy-to-use web application is used regardless of device. To identify social and behavioral demographic patterns, this platform uses the "Z Score." With the information provided, the landlord has no trouble separating the good tenants from the bad. As a result, the landlord ends up with tenants who pay on time, take care of the property, and follow the rules.
With Zora, a landlord can also create compelling listings that grab a quality tenant's attention. Once a listing is complete, it can be shared on social media sites, as well as Craigslist and other sites. If a potential tenant is interested in a specific listing, he or she can request to see the unit in person or obtain additional information before deciding on a showing.
If the landlord knows of quality people looking to rent, Zora can be used to invite them to apply electronically. This simply involves an application being submitted via a desktop computer, laptop, tablet, or smartphone. For added convenience, Zora then sorts, scores, and reference-checks applications coming in.
Tenants also benefit from the Zora platform. Overall, the application process is quick and easy. If a tenant has an interest in several listings posted by a landlord, just one application must be filled out and submitted, as opposed to an application for each unit. Regardless of how many properties a potential renter is interested in, Zora always protects his or her privacy. In addition, the landlord is kept up to date throughout the entire process.
With Zora, the renting process for both parties is completely transparent. This eliminates facades and builds the trust necessary for solid teamwork. Even after the application is approved and the renter moves in, there is a good working relationship. The bottom line is that Zora is a better way to rent. For all aspects of life, technology is at the core. The concept of Zora came to fruition because the founders wanted to provide renters and landlords a technically advanced method of doing business.
Zora's team offers years of experience and expertise, making them industry leaders. Zora has quickly become a top platform for people who want a better and easier way to find and rent property.