24 months.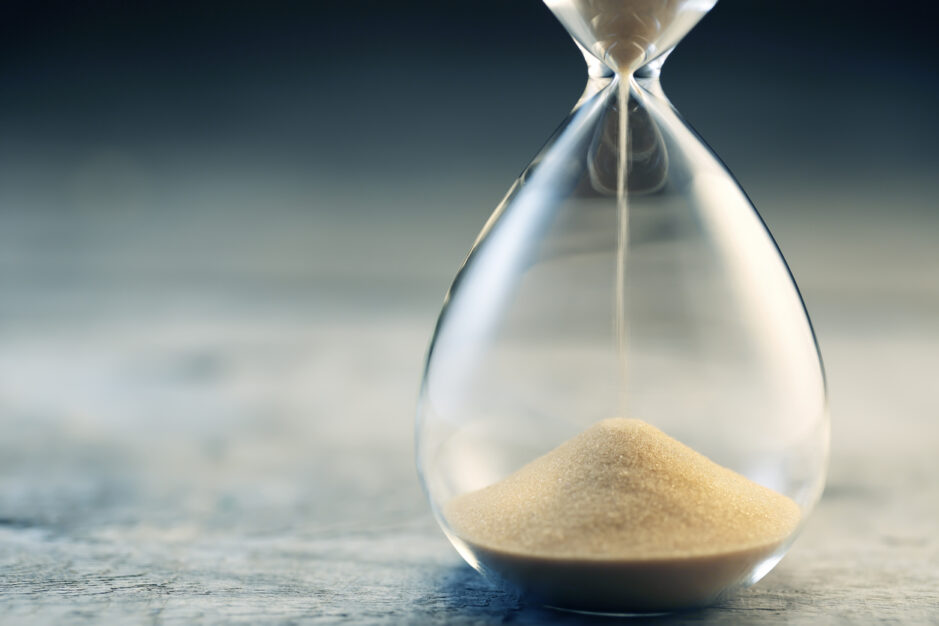 That's how long I think we have left in this current CREtech cycle.
That's not so say that CREtech as an ecosystem will be over. Not at all. I still think we are only in the 2nd or 3rd inning, at best, in terms of the evolution of the sector. But I think that this current phase, what I would call the "startup phase", is in a much later stage.
I initially joined the CREtech sector right around the beginning of this current cycle around 2012.. There were literally a handful of startups around that time… VTS, CompStak, SquareFoot, Reonomy, Convene and few others. It was around the same time when my now partner Pierce Neinken started CRE // Tech Intersect, the first all-CREtech networking, content and research organization in the industry.
And then around 2017… BAM! The sector really exploded in the number of startups on the scene. At last count buy our team, there were over 3,000 just here in the U.S. Funding has increased dramatically. The number of developers and brokers investing in the space is unparalleled in the history of the industry. The attendance at our CREtech events is through the roof with over 500 attendees at our most recent regional San Francisco event, almost five times the amount that it was a few years ago.
But it won't last too much longer in this present form. Why? Because of some funding bubble? Because many startups will fail due to having shitty products? Absolutely not! In fact, the level of innovation I am seeing now is unlike I have seen to date.
There are five primary reasons why this current cycle is on the homestretch:
The pack is separating.

I have never believed that raising a lot of money was any sort of guarantee of future success in tech. But in this cycle there are sites that are raising so much money that it is giving them a clear advantage over their smaller, less funded competitors. And in an ecosystem where there really is no such thing as organic growth, this will lead to a few sites dominating with the power to innovate faster than their competitors.

M&A is coming.

With this clear distinction between those with resources and those without, the larger platforms will begin to make acquisitions and the smaller sites will begin to merge. This will ultimately lead to few sites on the landscape.

Brokerage firms will pick their horses.

I know that every major brokerage firm is working on their own tech stack and solutions. They will have a data solution. They will have a marketing platform. They will have a space visualization product. And when it's built out, that will be their platform for the foreseeable future and it will be very hard to displace one of those core functions with a new product.

Owners/Developers will incubate inside.

Most of the leading developers in the multifamily, office, industrial, retail and hotel sectors are also building out their own incredible tech platforms. These platforms will in some ways compete with the solutions offered by startups. I have seen many of these playbooks and they are extraordinary. And many have deep, deep pockets to invest what they need to build something immediately impactful for their business. If I were a startup with a great product but perhaps a long road ahead to gain market traction among owners, I would consider selling to a landlord and working on building out their tech platform.

Some giant will come in and truly disrupt CREtech.

What none of us know is when a tech giant (Think Amazon, Google, etc.) will see the massive opportunity in commercial real estate technology and decide to put their power and resources towards a solution. When that day comes, and I have no doubt in my mind it will come, that's a game changer for all of us!
Don't get me wrong, the pending end of this cycle is NOT a bad thing or good thing. It's just the next natural evolution of THIS CREtech cycle. As someone who has been in CRE for almost thirty years, one thing I do know is that every industry goes through cycles and this one won't be immune. Only with technology, it's not something that will ever go away, it will simply evolve.
Clear winners and losers will soon emerge. Who those are isn't quite clear yet. But if you are one of those that has "skin in the game", I would really focus on accelerating your plan over the next 24 months as change is coming. And it's coming faster than most probably realize.
NOTE: I am going to take a month off from my "thought pieces" for the remainder of August (got a few Q&A's in the queue) as we are working on some fairly large new initiatives  that I need to focus on for CREtech. But the good news is that I am turning the blog over the a few of the smartest people I know in CREtech for a few guest posts. Stay tuned for those and hope you have an awesome August!