AI, Brokerage and The Future of Data…
I am obsessed with AI. And judging from all that I read on the subject, I am not alone. Literally there isn't a day that goes by where some article in a major business news site isn't discussing how yet another industry is being impacted by AI. Financial services, healthcare, social media platforms, automotive and on and on are all using AI to build better, more intuitive products.
A lot of the press, and Silicon Valley titans, are also heavily debating the ultimate power and consequence of AI, Robotics and Machine Learning. Just follow the serious, but also somewhat humorous, (in a mogul vs. mogul Superhero kind of action movie way) Elon Musk and Mark Zuckerberg debate on the topic.
And yet, there is still so much that is unknown and misunderstood about AI and Machine Learning. It's also getting hard to differentiate the "real" AI-based platforms in CREtech and the "wanna be's". It has become such an overused, overhyped term that it seems everyone has AI, when in fact, few actually do.
Two of the smartest people on the topic of AI and CREtech are Abhinav Somani, CEO of Leverton; and Patrick McGrath, CIO, Head of Client Technologies at Savills Studley. Both have become recognized as the leaders in this field. So, in order to really understand AI and its impact in our world, I recently sat down with the two of them to explore how they are collaborating and more on this important topic.
I hope you enjoy this most recent VLOG...
[embed]https://youtu.be/cJZVrxX1zvQ[/embed]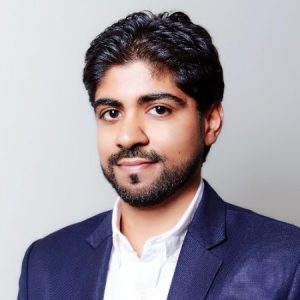 Abhinav Somani, CEO of Leverton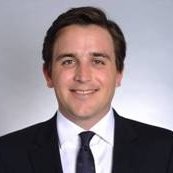 Patrick McGrath, CIO, Head of Client Technologies at Savills Studley