And Here's To The Content Creators…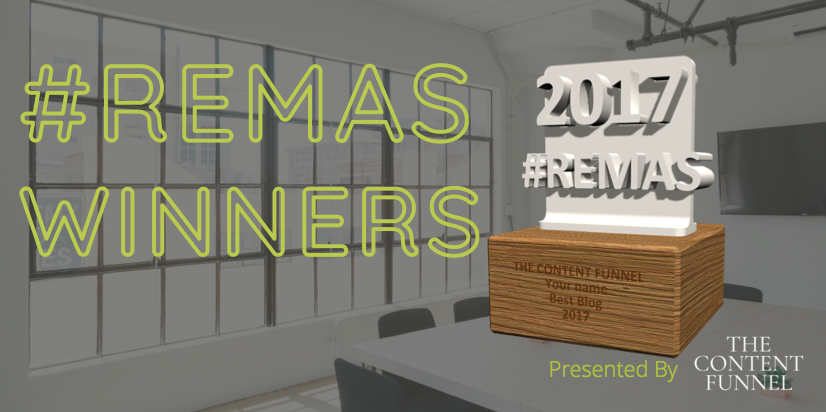 As anyone who reads my blogs or follows me on social media knows, I am a huge believer in the power of content marketing as the single biggest marketing trend I have witnessed in my almost thirty years in the real estate PR/marketing world. The ability for a brand or professional to tell their story, position themselves as thought leaders and build a dialogue directly with their target audiences is an amazing bi-product of the decimation of the traditional media sector.
With thousands of sources of content on our news aggregator, thenewsfunnel.com, I am really encouraged to see so many people and companies beginning to embrace this strategy. And a huge part of our own business is helping to create a lot of this content for companies and professionals through our Content Funnel platform.
Literally every day we are seeing more and more content being created from virtually every sector in the industry. Some of it good, some great, some not so great. And we see it as our mission as the largest content platform in the real estate industry to be a champion of content marketing.
And so we created The Real Estate Marketing Awards (#REMAS) to highlight the best content marketing in the industry. This week we announced the winners. It's something I hope that only grows in time as the concept of content marketing gains more traction.
Stay tuned to learn more about the best of the best in real estate content marketing…
Don't forget to come meet me in San Francisco on June 8th at CRE // Tech! Tickets are on sale now!
Want more content from Michael? Check out his #Talkshop and On the Startup Road series!