And Now For A Bit of Self Promotion…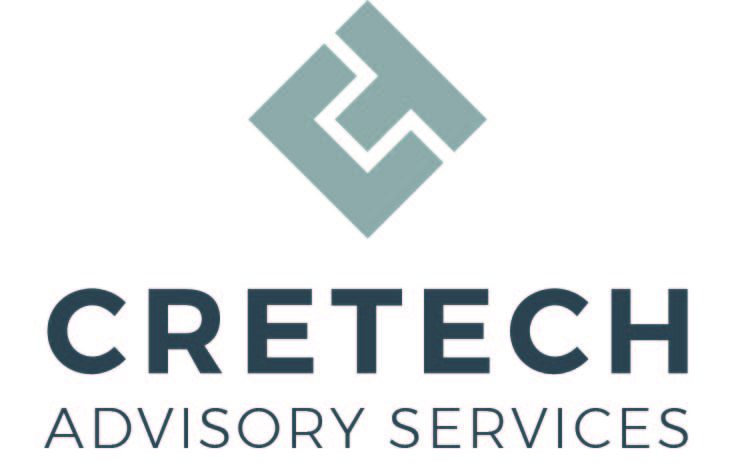 In this blog, I try to avoid talking about my own sites as much as possible and write mostly about my travels, connections and observations being on the commercial real estate startup trail.
But every once in a while, I get so pumped about something my team and I are working on, that I feel the urge to use this blog to communicate to my readers what we are up to at CREtech, TheNewsFunnel and TheContentFunnel.
So, pardon the interruption while I do a bit of self promotion….
As someone who has been in the commercial real estate industry for almost thirty years, I think I have a good handle of how the industry thinks, operates, and the cyclical nature of how it evolves.
Having spent the last seven years in the tech sector, I also fully understand both the challenges/opportunities that change brings to this massive industry.
Traveling around the country, talking to people all day and every day about CRE tech and building out our CREtech platform, is what I spend my days doing. ANd I am blessed in that I truly love, love my job!
My entire focus is on helping companies and professionals in this industry embrace tech. For the first five or six years of this effort, it felt like I was literally climbing a mountain with a boulder on my shoulder. It was tough. Tough to get people to listen. Tough to get traction. Tough to find momentum.
But the last year feels really different. Finally momentum, traction, and real progress. The calls I am getting now are from the leading VC's, private equity firms, developers, brokers and startups looking for connections, recommendations and insights. So much, that my team and I have decided to launch a new service as part of our CREtech platform --CREtech Advisory Services.
This is something that I am personally going to be spending a lot of time on and have been fortunate enough  to also assemble a truly world-class team of advisors to help me along the way. It's a natural evolution of both our own platform, but the industry as well.
Finally, companies are waking up to all of the amazing opportunities that exist among the 2,000 or so startups we track at CREtech.com. Additionally, the amount of inquiries we receive daily is truly a great, great sign that we are finally getting attention from the commercial real estate industry:
"What are the top resident tech tools/solutions to use for our apartment communities?"
"What CRM's do you think match our business requirements best?"
"What are the top sites we should be targeting to considering investing in?"
"How can we use technology to enhance our own internal operations?"
"Who are the most likely users of our new app and how best do we reach them?"
"What marketing solutions exist out there to help us get better at using technology to get our message and properties in to the marketplace more effectively?"
"How can we go about building our own data tool to capture all of our internal marketing intel and centralize it all into one portal for our professionals?"
So to help meet the demand for these types of requests that only seem to be accelerating daily, we decided to organize an entire team and process to provide Advisory Services to everyone in the ecosystem.
To date, we have been fielding these requests as best we can, but without any formal structure, team, or expert network to fully support the requirements. Today, that all changes with the launch of our CREtech Advisory Services.
Now, bringing tech to the commercial real estate sector in ways never seen before, with the most experienced, talented, and passionate people in the space.
If you are a startup, owner/developer, broker, investor or service provider, I hope you will connect with us and discuss how our team can help your business realize its full potential.
Thanks for listening to the self promotional rant. Next week, back to trends and interviews :)