And Now for Something I Rarely Do…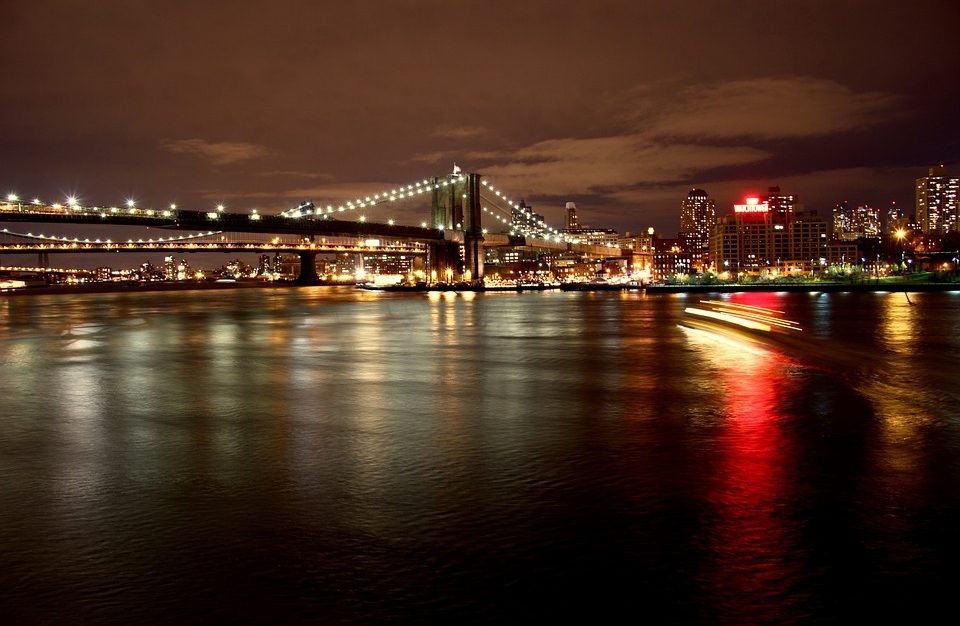 I feel like bragging a bit today!
When I was running my PR firm, I developed this core philosophy of never getting out in front of my clients. Meaning, the role of the publicist was never to be seen or heard. Your job was to make the client the star.
And I guess that philosophy has never left me. Even when I started my own personalized news site, The News Funnel, I was always of the mindset that the site should sell itself, rather than me selling the site. But I soon realized that if I was going to preach the value of self publishing and blogging, I had to walk the walk myself.
Hence, this blog.
I am one who doesn't like to boast about any success or victories. It is just not my nature. I would rather make someone else, or something else, the focal point.
BUT NOT TODAY :)
And now for a bit of self-congratulating, self-promotion and a total ego trip…
WE JUST HIRED SARAH MALCOLM AND I AM SO PROUD AND EXCITED TO WELCOME HER TO OUR TEAM!!!!
For those of you that know Sarah, she is a rock star in the real estate industry having led ICSC's digital and social efforts and built a reputation for herself as one of the most accomplished, knowledgeable and innovative media executives in the industry!
She will be heading all things digital and content for our site and our team is super pumped to be working with her.
Here is the press release on the announcement.
Please welcome Sarah at Sarah@thenewsfunnel.com!
(Next week I return to talking about others :)