And the biggest beneficiary of the CRE tech boom is…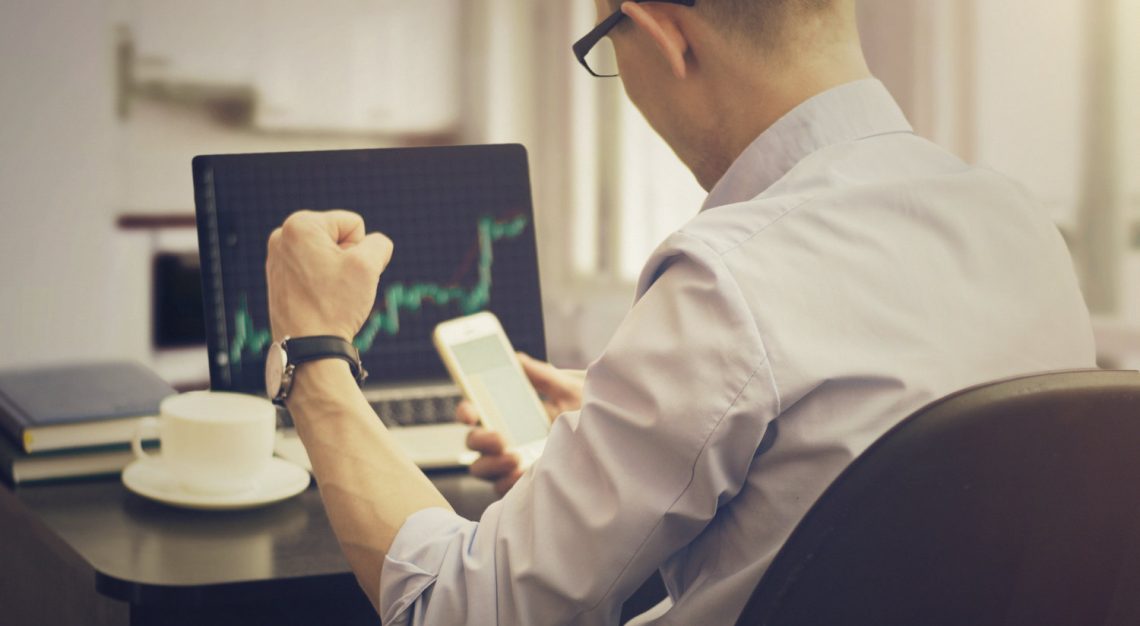 BROKERS!
If you are a real estate broker, commercial or residential, there probably has never been a better time to embrace innovation than right now. Of the hundreds of active, vibrant and innovative startups on the real estate tech scene, the majority of them are focused on building tools specifically for the brokers. Virtual reality, analytics, marketing, transactional management, investment sales platforms, CRM's and many, many more products are available for brokers to use to enhance and grow their business. And, if you look at the recent news of JLL, Newmark, CBRE, Colliers, Avison & Young and others that are now investing in the space, it's a clear sign that there is real tech momentum in the real estate brokerage sector.
Almost all of the most successful tech sites are also focused on helping the brokers, not replacing them. That false narrative of replacing brokers literally died on the vine a while ago. Instead, these tools and applications will only help brokers solicit more leads, track deal flow more efficiently and close more transactions. And with owners, developers and tenants demanding that their real estate providers communicate and report in a sophisticated, on-line manner in real time, it's actually essential for a real estate professional to embrace technology if they want to remain competitive.
While I totally get that it might appear a bit overwhelming to jump right into the real estate tech space if you are a broker, there are many easy and quick ways to get up to speed on the sector and start discovering some of the amazing startups:
CRE // Tech: A one-stop-shop for all things real estate tech including news, directory and events.
Realcomm: As the leading event company that showcases tech trends from the owner's perspective, their conferences are great ways to learn what your clients are doing in tech.
RealNex: A site like RealNex has many tech solutions under one umbrella and does a great job of educating brokers on tech trends as well.
Tech Crunch: The bible of tech news also does a good job of covering the real estate sector.
Industry associations like NAIOP, ULI, CoreNet, CCIM, ICSC and SIOR are also great sources of tech information and events.
By embracing technology and understanding that it is your best ally in maintaining a competitive edge in your marketplace, brokers have perhaps the best opportunity ever to build their own brand and truly differentiate themselves.
Don't forget to come meet me in San Francisco on June 8th at CRE // Tech! Tickets are on sale now!
WANT MORE CONTENT FROM MICHAEL? CHECK OUT HIS #TALKSHOP AND ON THE STARTUP ROAD SERIES!