And the most innovative and powerful real estate tech accelerator I was referring to is…
Michael Beckerman
5/24/17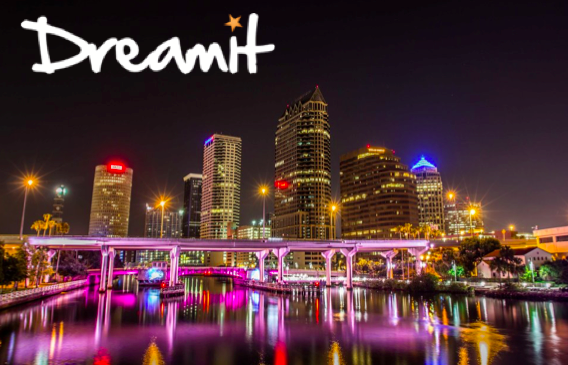 A top-10 ranked global accelerator and venture capital firm whose founders have gone on to raise over $500M in follow-on funding and include companies like: SeatGeek, HouseParty, LevelUp, Adaptly, BioBots, Biomeme, Elevate, and more.Jeff Vinik, the owner of the Tampa Bay Lightning.
Bill Gates. Yes, THAT Bill Gates!One of the largest redevelopment projects in the country.Add all of that up and you get this….DREAMIT PARTNERS WITH JEFF VINIK TO LAUNCH URBAN TECHNOLOGY ACCELERATOR IN TAMPA
I will have more on this milestone announcement soon but if you are a real estate startup, you should check out Dreamit.com ASAP.
Get Featured
Get your content, news and products featured on CREtech.
Discover the commercial real estate industry's hottest startups, VC's and thought leaders.