And the partnerships begin…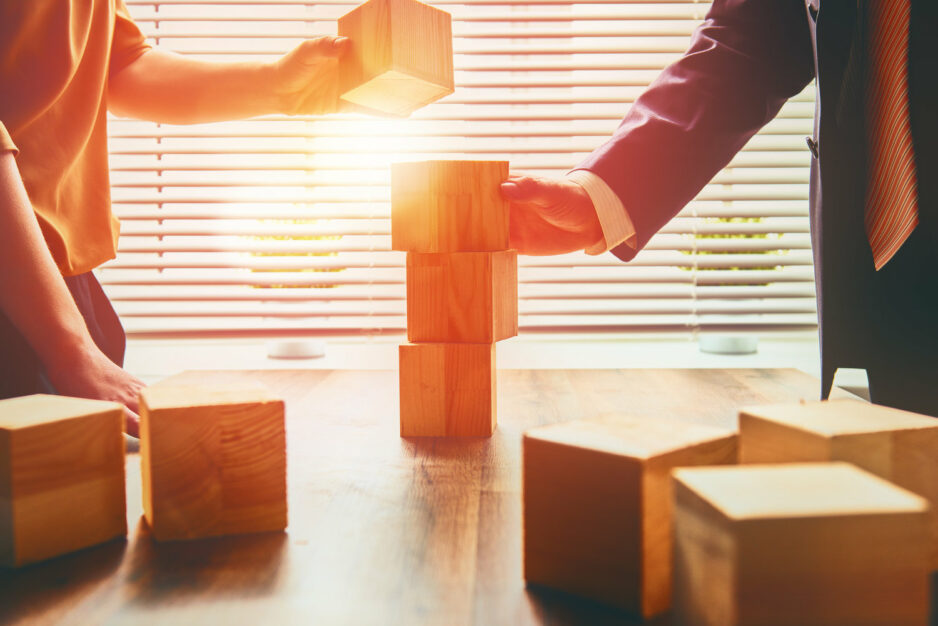 Xceligent and CompStak forge new partnership, deliver greater transparency and operational efficiency to the commercial real estate industry
SharpLaunch Forges Commercial Real Estate Data Partnership with RealMassive RealNex and on-geo Partner to Revolutionize CRE Tech in Europe
I am convinced we are going to enter a period of tremendous synergies and partnerships in the CRE tech space. It's the natural evolution of the growth of the sector. But I also think there is a more fundamental shift taking place as well. And that is that there are simply too many startups out there working in isolation and therefore, it contributes to the end users being completely overwhelmed. I hear this from brokers and owners/developers all the time. That many of them are tuning out the CRE tech sector because they are finding the choices virtually impossible to navigate.
Enter a great solution on behalf of the startups… Team up with other startups!
But it's not as easy as simply joining forces, either. The companies must really be strategic in their fit and create a seamless point of entry and services integration for their customers. I think that great synergies are probably most obvious in the marketing, lead gen and listings side of the business. Creating marketing tools and then ensuring their delivery and distribution to targeted customers is a no brainer. Space visualization and construction management sites partnering also makes sense. You can see many energy related sites coming together to create a single source solution. And all of the FIRE sites also posses great synergies of working together, especially in anything to do with raising capital and closing deals. I think also there are many sites approaching analytics that could clearly join forces too.
Clearly the largest real estate tech sites get this. Yardi has long been on the forefront of offering many solutions under one roof. Xceligent, VTS, RealNex, RealConnex, AMP Technologies and Ten-X are also well positioned to accelerate this trend.
Think about it, if you are a real estate professional all of the one-off sites out there are asking too much from their target audience. They are expecting them to visit multiple sites a day AND do their day job of working and closing deals. Not gonna happen. If you can create one entry into a seamless point of solutions all integrated into something that enhances efficiencies and potentially saves money as a result, that's a no brainer and to me, the next phase of the CRE tech cycle.