And Yes, the Broker Tech Arms Race Is Now Official!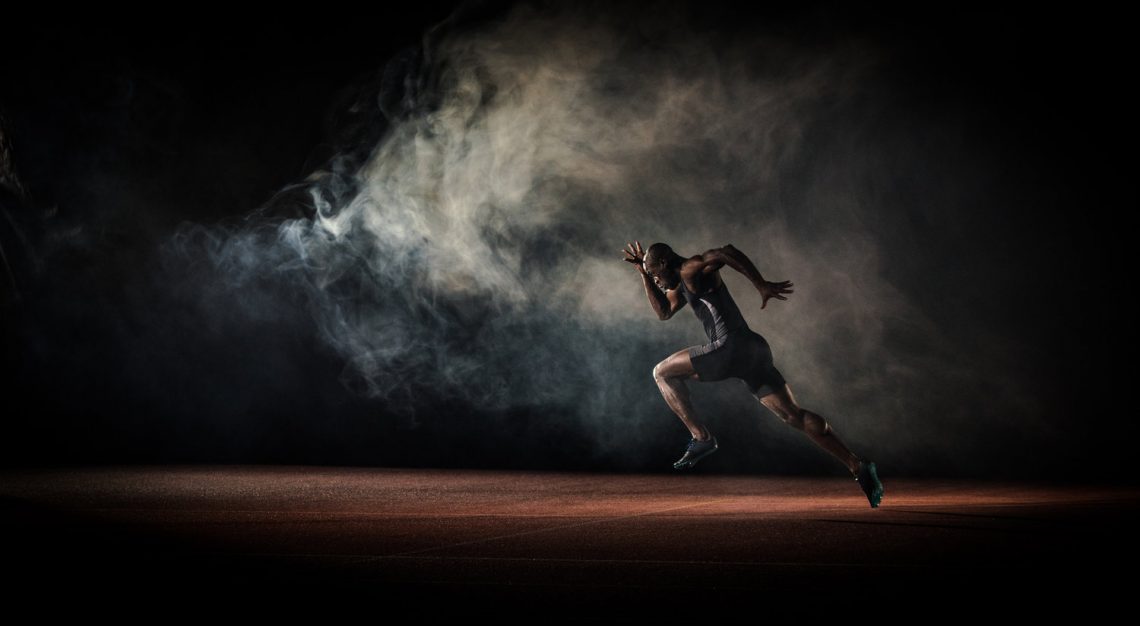 Colliers Launches Real Estate Technology Accelerator With Techstars
I have been talking about this on my blog and speaking about it at conferences for the better part of a year.
Namely, that I think one of the biggest trends in CRE tech is going to be that the brokerage firms will all begin to compete very aggressively on who can invest the most in tech and, as a result, differentiate themselves in the marketplace. And it's really not just about who will "invest" the most (because they all have massive
resources), but who can assemble the best team, select the best technology and ultimately make these investments produce the best results for their brokers and clients.
CBRE with the acquisition of Floored and so much more. Cushman & Wakefield with their partnership with MetaProp. JLL with the formation of Spark. Newmark Knight Frank with their own internal tech investments being led by long time Wall Street CTO Raj Bhatti. And now, Colliers with their alignment with Techstars.
There is no doubt in my mind that brokerage is being transformed in the same way it has happened in residential brokerage. And the same way it happened on Wall Street with the brokerage firms before that. Tech is not going to replace the broker (it will perhaps cost jobs) but rather it will make them and the entire process more efficient.. What technology will ultimately do is create a more modern, paperless, more transparent, more informed and more real time approach to sourcing deals and closing transactions. And those firms that do invest will be the winners. And those professionals that also embrace it, will be trailblazers.
This is also great news for the startups as they have a direction and target to pitch their products and services to. It also means the ecosystem is evolving and maturing. Without a healthy early stage investment culture, the CRE tech community is healthy from top to bottom. And that's a great, important trend.
One area to think about and pay attention is how some startups might be aligned with specific brokerage firms. Does that pose a problem for them trying to attract business from the other firms? Perhaps. But if I were a startup, I would be thrilled at this trend. For it's another great sign the industry continues to grow and evolve.
WANT MORE CONTENT FROM MICHAEL? CHECK OUT HIS #TALKSHOP AND ON THE STARTUP ROAD SERIES!