Another reason why I wouldn't want to be in the ad business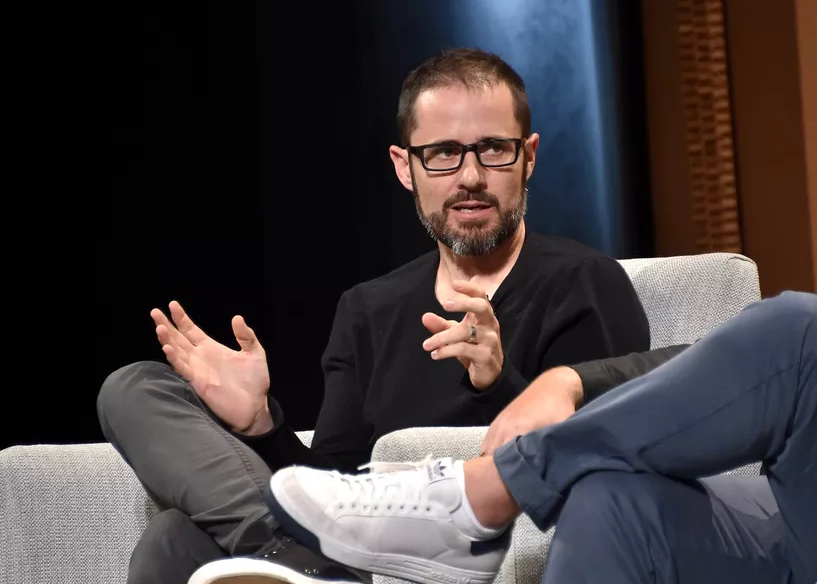 As if we need another example to show how the publishing world is a mess…
Medium says it can't make money selling ads so it's laying off a third of its staff
I am a huge fan of Medium and would consider myself an active user of the site. In my opinion, some of the best content on the web can be found on their site. The design, the quality of the content and the overall UX is really one of the best I have seen.
There's one problem, though and it's actually a BIG problem…
THEY CAN'T GENERATE A SUSTAINABLE BUSINESS MODEL BECAUSE AD REVENUE IS A SHIT SHOW!
I have been writing and talking about this for years. Anyone who thinks they can generate a content business now based on ad revenue is delusional. Sure, there are exceptions but those sites are truly in a different league. There are only a handful that have figured it out.
So if the model is broken, where are the opportunities and what's next?
As I have been predicting for a long time... brands will become the media! This is why I left my own PR firm to launch my startup, The News Funnel and why we are so focused on Content Marketing.
Why and how will they become the media? Because they have the insights and the talent. And they have the resources and aren't ad dependent. Will they break news and be critical to others? Nope. That's what social media is for. For better or worse, it's just what it is now.
Do I think that the loss of quality, objective journalism is a good thing? Not necessarily. But it's also the media's fault for opening up the floodgates and giving away their content for free and being on the wrong side of this trend. They blew it. It's as simple as that.
Having said that, if I were a blogger or company, I would see this all as a golden opportunity to fill the void and build your own Content Marketing program immediately. Those that get this will emerge as the real winners in the collapse of the traditional media model.