Apps are dead. Ecosystems are alive!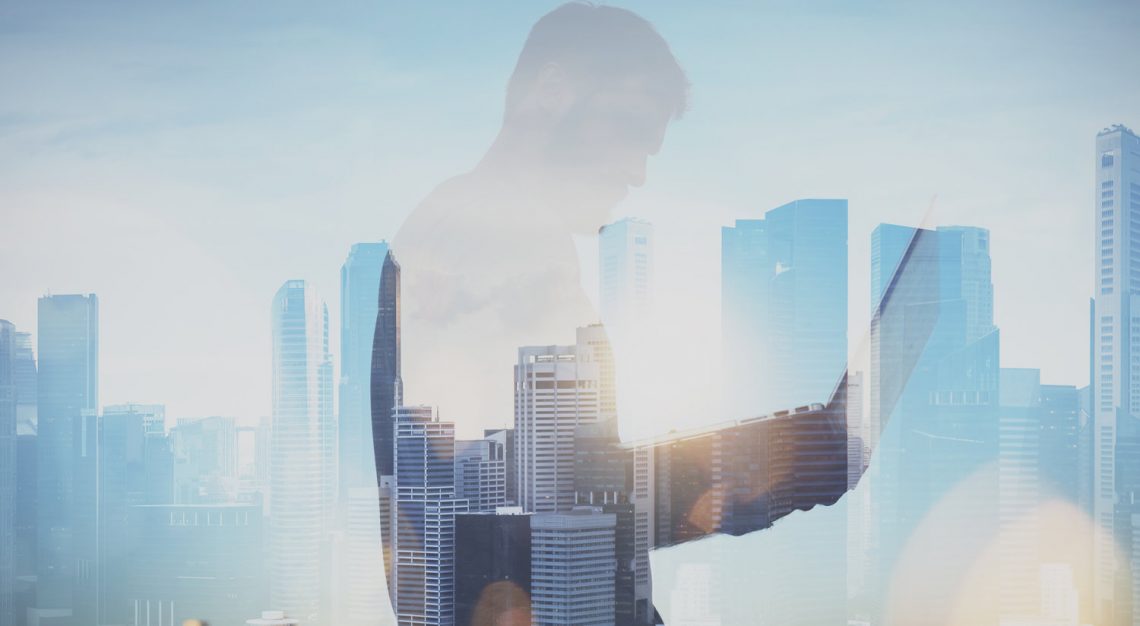 "We know that asking someone to download an app, it's a hard thing to do now,' said Lisa Kolodny, FreshDirect's vice president of brand marketing and communications. Here's what Kolodny means by that: Consumers are spending more time online, and yet they are concentrating those minutes in a very limited number of apps. Retailers — along with hotels, rental car services, and other businesses — are realizing that the best way to snare your interest online might not be with a killer app of their own, but by creating bots that live in the apps that you already use."
— The Washington Post
The above excerpt is a perfect illustration as to what's happening in the larger tech sector. It's from an article talking about Facebook's AI/VR initiates. And this is something I have been witnessing in the CRE tech sector for a while as well.
When thinking about how many one-off tech sites struggle to get attention and adoption within the commercial real estate sector, I would often just tell my fellow startup entrepreneurs this: It's because the industry is slow to embrace tech! I think that was true for a long time, and is still largely the case. But I am starting to realize it's actually less about that. It is simply the way people work today.
Here are some observations to think about in this regard:
Asking a busy, time-challenged real estate professional to stop during their day and switch to an app to do one particular function is just unrealistic and not sensitive to how they operate.
There are simply too many sites competing for too little user attention.
Many of the technologies focused on commercial real estate are very synergistic. For example, data, analytics, content, CRM, etc. Integrating them into one platform just makes total sense from the customer's perspective.
If you look at consumer tech, it is now dominated not by APP's but by ecosystems. Facebook, Apple, Google, Amazon, etc.... And that's how consumers want to consume their favorite tech products. It's faster, more efficient and allows the site itself to be able to innovate within their existing customer base.
This is what is starting to happen in CRE tech. It's simply not a long term viable solution for tech services/solutions to live outside a larger ecosystem. It's no wonder that sites like Realnex and others are growing. They are a multiple point solution for their customers!
Therefore, I would expect that we are going to enter a period of rapid consolidation in the CRE tech sector with a few large ecosystems emerging. The race is on!
Don't forget to come meet me in San Francisco on June 8th at CRE // Tech! Tickets are on sale now!
WANT MORE CONTENT FROM MICHAEL? CHECK OUT HIS #TALKSHOP AND ON THE STARTUP ROAD SERIES!