Apto is Crushing It!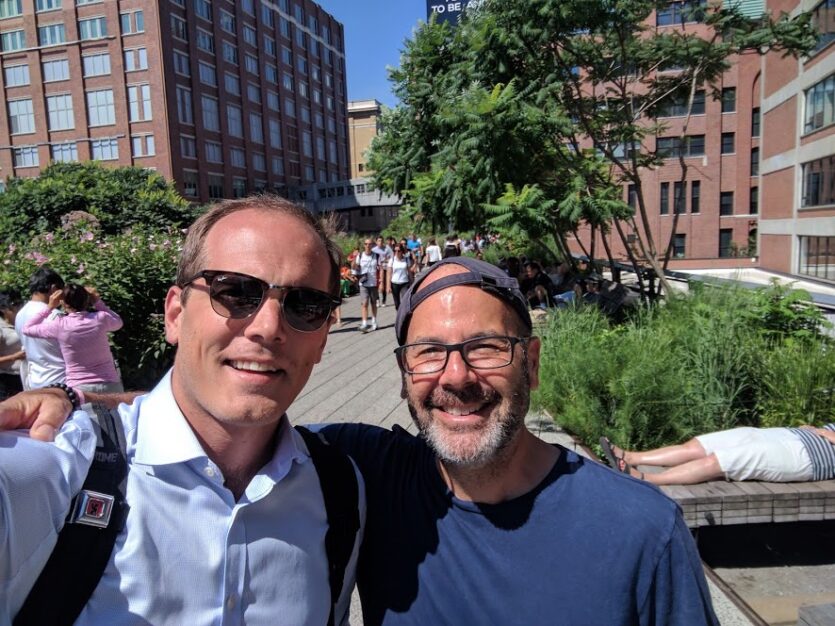 Building a startup from scratch is hard work. Really hard work. Most don't make it. I think like 90% fail.
As a founder myself, I know how there a million things you have to do to right just to survive. People think it's about how much money you raise, and while that is indeed important, that really only ensures some time. It doesn't have anything to do with ultimate success.
Success is all about having a good team, putting in tremendous effort, the ability to constantly adapt and building a recurring revenue stream. There is no roadmap for this. There is no manual. And, if you talk to other founders, it never gets easier.
But for most of us, that's why we are doing it. I am on my second go round as an entrepreneur and while the first one wasn't tech, they both have a lot in common. It's more about grit than talent (at least in my case:).
I remember when I first joined the CRE tech sector, there were just a handful of us. Literally, under ten. I remember meeting up with most of them the first time at Pierce Neinken's apartment before his first CRE // Tech event. I also remember one guy in particular that stood out to me…Tanner McGraw of Apto. I remember him distinctly. Tall dude. Super friendly. And something about him said to me, "this fella has something special". I couldn't put my finger on it exactly, maybe it was his quiet air of confidence, his background as a broker or the vision he laid out of what Apto was going to be, but somehow, I knew that Tanner was someone to keep an eye on.
We kept in touch over the past few years mostly via email and a few times at different conferences, but I had the pleasure of spending an hour or so with Tanner on his recent trip to NYC. We did what I always love to do when out-of-towners come to NYC, walk the High-Line!
And on this amazing summer afternoon we spoke about a lot of things, his journey over the past few years, current outlook on the sector and lessons learned. What I love most when talking to fellow founders is when they admit to mistakes and the lessons that come from them. That is rare to find these days. But Tanner is an honest, open guy and our talk was very refreshing. Besides learning about his journey, what I really took away from the meeting was that Apto is crushing it! No hype. No BS. Almost 100 employees. Millions in annual revenue and a continued passion and strategy to innovate and grow. Just like most of the entrepreneurs I meet with, Tanner believes he and his team are just getting started at Apto and have a long way to go. Truly inspiring.
We talked in detail as well about their new prospecting tool. Really impressive. Tanner see's Apto as not just a great tool for brokers to use as a CRM, but as their complete prospecting solution, as well. Really smart. Follows what I have been saying a lot lately...that the successful sites in CRE tech will be the ones that offer multiple points of solutions for their customers.
When I think about the past few years that have transpired since that night at Pierce's apartment, it's amazing to see how much has changed in sector. And I am not surprised at all that Tanner is one of the ones who is way out in front of the pack.
Don't forget to come meet me in Los Angeles on September 28th and New York on December 7th for CRE // Tech! Tickets are on sale now!
WANT MORE CONTENT FROM MICHAEL? CHECK OUT HIS #TALKSHOP AND ON THE STARTUP ROAD SERIES!