CapitalBrain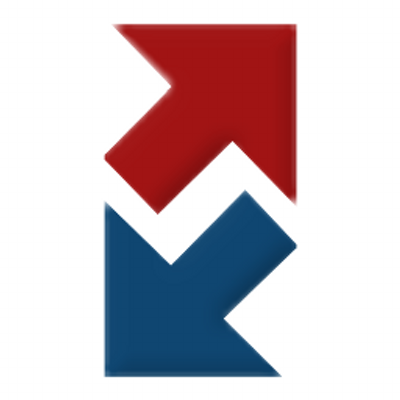 CONTACT
Olga Koroleva, Co-Founder, CapitalBrain
THE SCOOP
How many CRE tech founders have climbed like every top mountain in the world (Everest is next apparently)??? To my knowledge, ONE..Olga Koroleva!!!
Had a great time chatting with Olga and getting to know her and more about her really amazing site, CapitalBrain.co. Olga has a deep background in real estate investing and analytics and saw a huge opportunity in building an intelligence platform for sales, capital markets, research and asset management teams. The really sophisticated technology Olga and her team built utilizes a combination of data mining and machine learning technology to track major types of events in the CRE industry (JVs done, private funds launched, executive moves, portfolio changes) and then identify the most active players behind those events.
With their technology, clients in the capital markets and institutional sales sectors can build real-time prospect lists for their active deals and receive market intel on their existing partners/customers. Really smart technology that takes canvassing and data to a whole other level. With both mountain climbing and tech building skills, Olga is the type of person I would bet on scaling any type of challenge :) And she couldn't have been more charming, thoughtful and gracious at our meeting!