CRE // TECH
This week's edition of On the Startup Road highlights some of the key people involved in our upcoming CRE // Tech event on June 8 in San Francisco.
Not only does our annual event provide tremendous networking opportunities with hundreds of commercial real estate professionals, you will get to hear from an amazing lineup of speakers about how technology is disrupting our industry and meet with the brains behind the most innovative products in CRE Tech.
Use coupon code TICKETDASH to save 20%...register today, ticket sales close this Friday!
Hope to see you there!
---
CONTACT
Pierce Neinken, Global Portfolio Manager, Airbnb
THE SCOOP
I made a quick trip last week to San Francisco to meet up with some new sites and VC's (more on that later) and to spend time with my business partner, Pierce Neinken, founder of CRE // Tech, truly one of the nicest and most humble people I have met in my career. Pierce is now Global Portfolio Manager at Airbnb but heavily involved in helping us charge strategy and direction for the platform. Pierce and I got caught up on our upcoming CRE // Tech event on June 8th in San Fran. As one of the original leaders in the CRE tech space, Pierce has a wealth of insights and knowledge on the sector and it was great to get his current view of the sector. I look forward to hearing Piece's remarks at our event on June 8!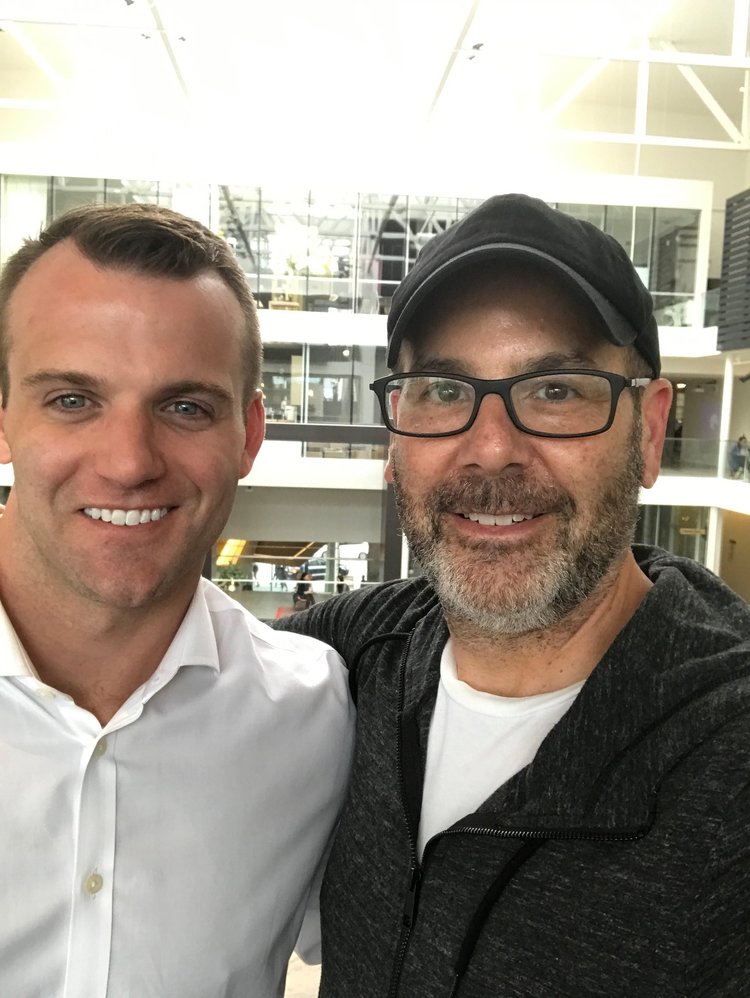 ---
CONTACT
Jenny Hunt, Real Estate Marketing and Business Development, Dolmen Property Group - One Jones SF
THE SCOOP
Met up with Jenny who reached out to us originally to suggest we have our upcoming event at her company's really amazing building at One Jones. It's a historic building which her company is renovating in yet another one of those rapidly evolving neighborhoods in the city. The building has a really cool history and much of the historic structure details remain. It's worth checking out the website to learn and see more. Super excited to take occupancy for a day of this dramatic space and thanks again Jenny for reaching out and for being such a wonderful host.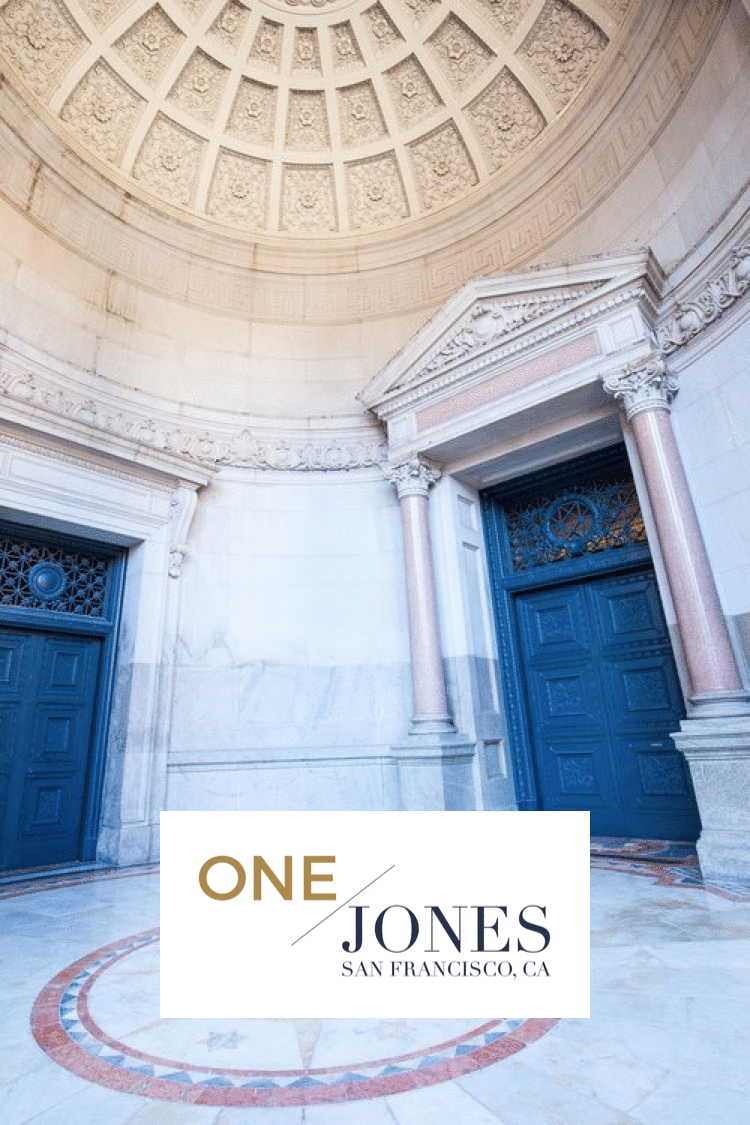 ---
CONTACTS
Jak Churton, Managing Director, JLL
Tom Poser, Executive Vice President, JLL
Hillary Hogan, Real Estate Advisor, JLL
THE SCOOP
Some of my favorite people in the entire real estate industry! I first met Jak probably five years or so ago when I launched my first site, The News Funnel, and we became fast friends. He has been an amazing supporter of mine ever since. And recently I had the pleasure of meeting Tom and Hillary who are part of the same team at JLL with Jak and holy shit they are all such decent, kind and thoughtful people. And damn good at what they do. So it was a natural choice for me to select them to put together a tenant focused panel for our upcoming event. The panel that Jak will moderate features some amazing companies including Airbnb, Rockbot,Salesforce and WeWork.
---
Thanks to Pierce, Jenny, Holly, Tom and Jak for making time for me on this trip and for their amazing support and leadership of CREtech.com