CREtech 2018 Mid Year Industry Outlook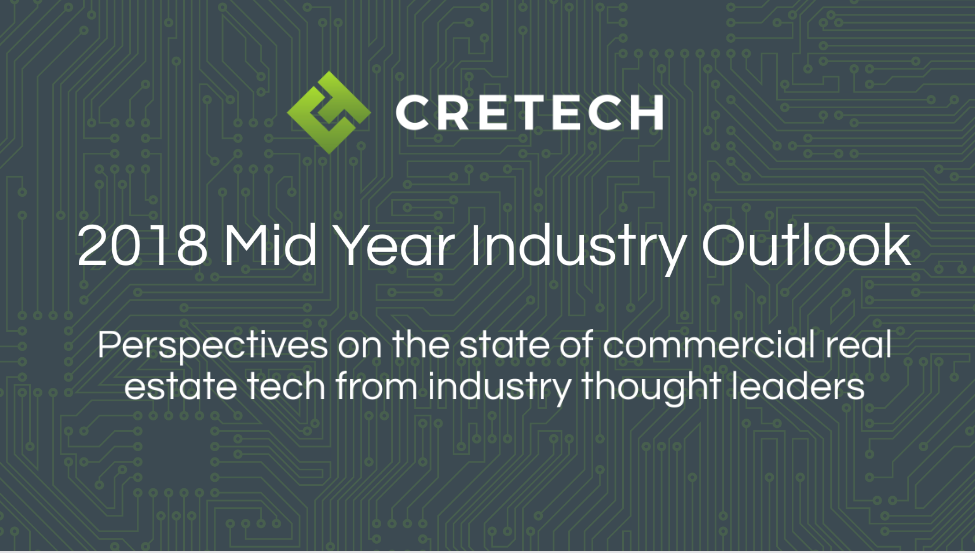 What's the pulse of CREtech right now? It's clear things are accelerating at an incredibly fast pace with funding at historic levels, startups scaling, developers and brokers investing and the introduction of more important trends.
But what's REALLY going on? What's happening beneath the headlines. In the trenches. On the front line. To find out, I asked some of the people who are leading the charge in CREtech for their perspective.
Hope it sheds some light on the state of CREtech today.
Love to hear your thoughts, as well!