Do you do the Hustle!?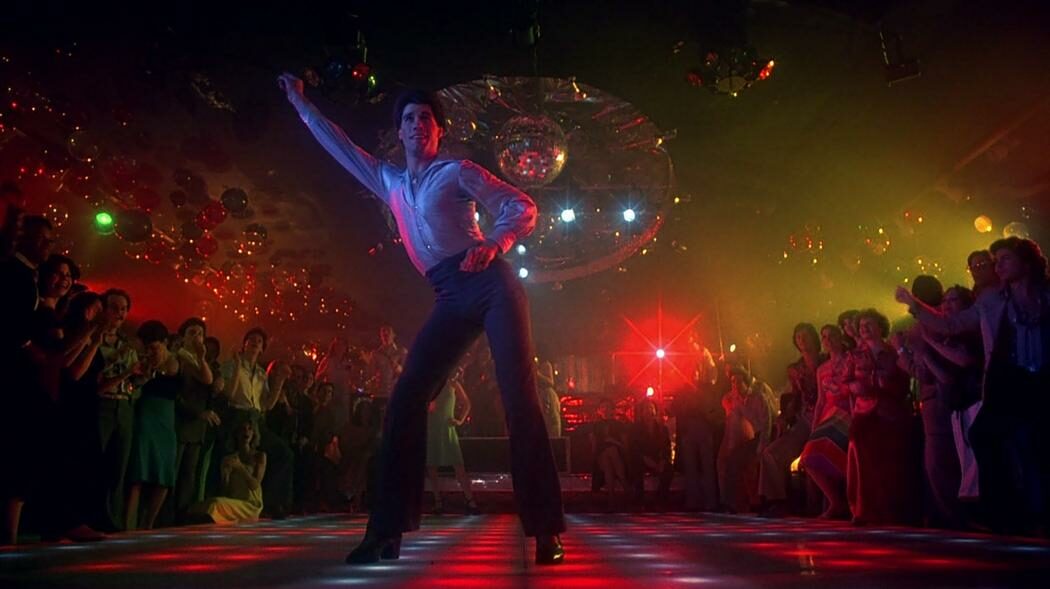 I was listening to a great podcast the other day featuring Jenn Hyman, the founder of Rent The Runway. Really amazing story how she built this company, with her co-founder, from scratch. One of the great stories is how she met with Diane Von Furstenberg. Amazing story about how they just refused to take no for an answer and knocked down every wall on their way to building a hugely successful company.
Listening to this podcast made me reflect on my own journey as an entrepreneur and how many similar stories I remember I had loved through on the road to building my previous company. And now how I am doing it all over again in the commercial real estate tech sector. Starting from scratch. Busting my ass. Carrying a boulder on my shoulder as I climb new mountains all over again.
That podcast also got me thinking about all of the founders that I respect and admire that are building sites in the commercial real estate space. I thought to myself, "What do all of these people have in common?"... "What's the one trait that is needed most to succeed as a founder?"... And "If there was one class I would want to teach to future startup entrepreneurs what would it be?"
All of the above questions led me to come up with just one word… HUSTLE!
More than talent, more than a great idea, more than hard work, it's hustle that you truly need. I believe it's the foundation for every successful startup.
What do I mean when I say "hustle"?
It's a relentless focus and determination to never give up, a drive to keep going until you overcome every obstacle and a perseverance to obtain any goal. To me, that's the definition of hustle.
Talent is a commodity in my mind. So many people have it but never use it. How many very smart, talented people do you know that don't accomplish their own goals? I can think of a lot. Of course hard work is important but lots of people put in long hours and the needle never moves. Great ideas are everywhere and most never get off the ground.
But with hustle, if you have it, more chances than not you will succeed at whatever you set your mind to. In business. In sports. In life. Even if your ideas aren't great, if you don't have the connections and you get rejected at every turn, hustle will get you to the finish line!
As an entrepreneur, the journey is never in a straight line. Every day the road bends and turns and the key is to be able to see it, listen to it and adapt to it. And never ever let up. And as the journey evolves, you must be relentless no matter which direction life takes you. That's the key. And when you get knocked down seven times, you get up eight.
I love listening to podcasts about entrepreneurs. I always am so amazed at their journeys because people really don't understand how challenging it is and how it's never by the book. A couple of my favorite ones to listen to are:
Masters of Scale with Reid Hoffman
Trailblazers with Walter Isaacson
And whether you are listening to the story of Jenn Hyman or Daymond John or Mark Cuban or Elon Musk, one thing you will see consistently throughout is their amazing hustle. When everyone around them thought the story was over, their hustle took over and led them to overcome that particular challenge. When the chips were all down, hustle kept them forging ahead. And when they made an impossible goal and accomplished it against all odds, it was their hustle that was the fuel in their engine. The best investors I know tell me they always look for founders with hustle more than anything else.
And if you are thinking of building your own startup, do you you think you have the hustle inside you to go the distance? And if you are running your own startup currently, do you think you've got that hustle to succeed despite all of the challenges that will inevitably come your way?
I know I have met many, many founders with it, I also know i have seen many without it.
Do you know anyone who's got the hustle? If so, I would love to hear about them….
After all, doing The Hustle may not be pretty to most, but to me, it's a true thing of pure beauty!
(Image Source: Courtesy Profiles in History/Handout via REUTERS / thump.vice.com)
Don't forget to come meet me in Los Angeles on September 28th and New York on December 7th for CRE // Tech! Tickets are on sale now!
WANT MORE CONTENT FROM MICHAEL? CHECK OUT HIS #TALKSHOP AND ON THE STARTUP ROAD SERIES!