Duke Long Does New York!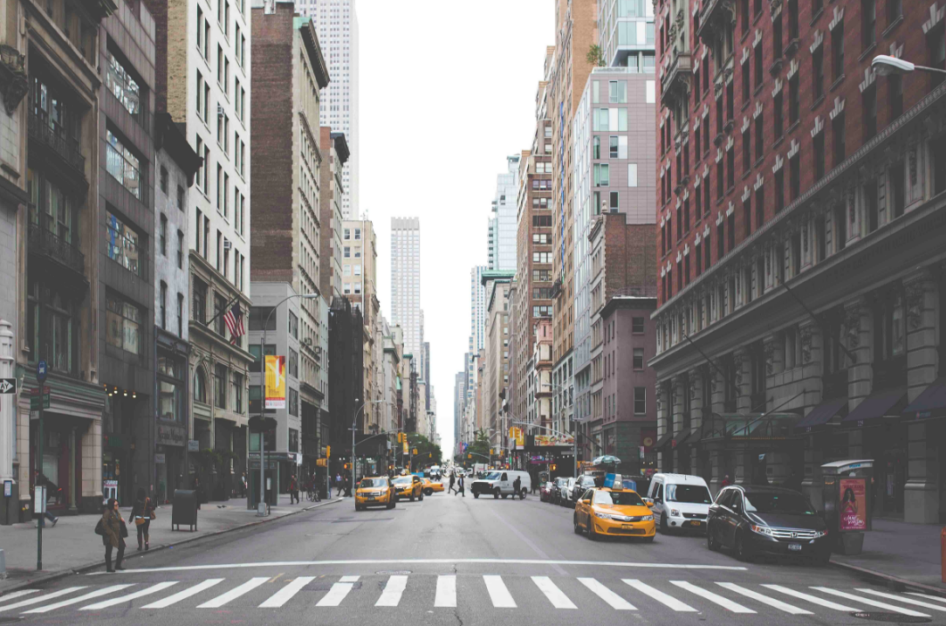 If you are in CRE tech and don't know about my friend and fellow blogger Duke Long, you must be hiding under a rock or something. Duke is widely known as the premier thought leader in the space. And if you do hopefully know and follow Duke, you know he has moved to New York City to be at the center of the CRE tech universe.
So what does Duke think of his experience in the big apple so far?
Have a look...
Michael: What was the biggest surprise for you about living in the city?
Duke: How well I have adapted to living without a car. I am a car guy. Graduated from Speedway High School. Yes, it does exist. I am The Godfather of the Lex Ave Express!
M: What's your favorite part of the city?
D: No brainer. Central Park. First off there is grass… real grass. It's a mix of everyone outside and they always seem to be smiling.
M: What's the coolest workspace you have visited?
D: An architect's office in the Woolworth building. The offices had race cars and airplanes hanging on the walls with retro art and minimalist furniture. Just stunning entrances and finishes.
M: What do you love most about NYC?
D: The attitude. Let's get to work! There is an energy that just does not stop.
M: What's the one thing that makes you frustrated about the city?
D: How smart everyone seems to think they are "just because"...
M: What's the craziest thing you have seen?
D: Nothing. It's New York.
M: If there was one message to give to New Yorkers from a midwestern boy what would it be?
D: How do we get rid of all tourists and get the sidewalks back? I have places to go people, move!
M: Sounds like a typical New Yorker :)