Five Things I Learned From My #TalkShop Live with CamberCreek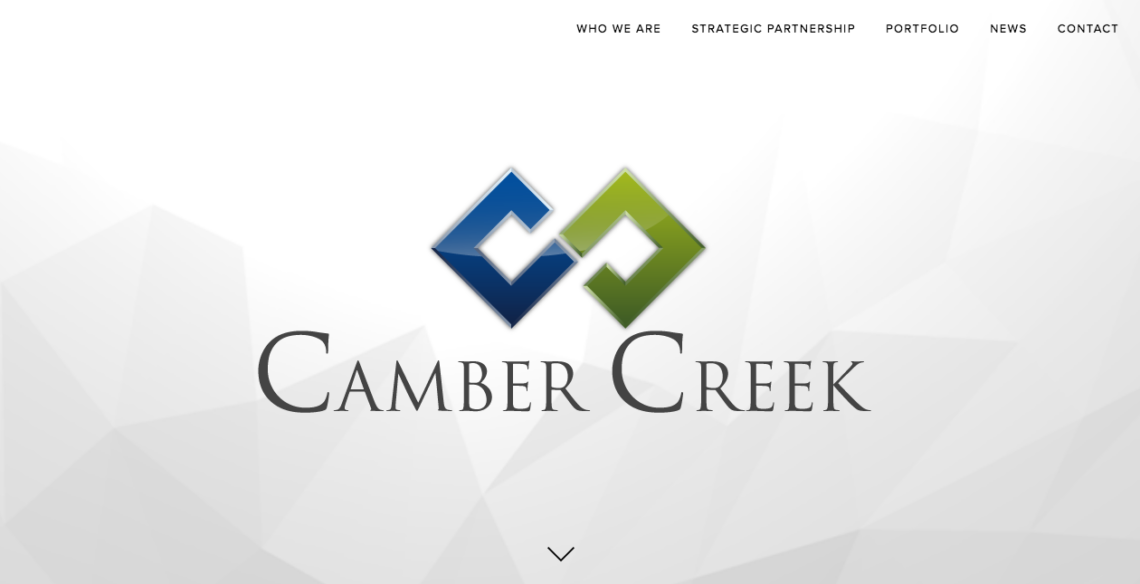 I had a great time with my friends Jeffrey Berman, Director and Jake Fingert, Partner of Camber Creek, the hot real estate VC based in NYC. Of course I had the crazy idea of doing the interview outside on the HighLine in NYC, but logistics (sound, etc.) were not so good so we went inside to a local residential building where Jeff actually lives and did what I always seem to do… we winged it :) It was a lot of fun and super interesting to talk to these two guys who seem to not take life too seriously but DO take their jobs really friggin seriously. And I dig that!
So here are my five takeaways from my #Talkshop Live with them…
1. As always, I start with the "people" and both Jeff and Jake are some of the nicest, kindest and humblest people I have met in this business. When you consider Jeff's background as a principal in one of the largest private real estate companies in the country and Jake, a Harvard Grad and Senior Policy Advisor for President Obama, that's some series friggin credentials to brag about. I had to literally pull that kinda info out of them in my interview, though. Humble dudes.
2. These guys are tough (in a good way). If I was an investor, I would want to invest in a firm led by these guys (and Casey Berman, Managing Director). Their due diligence on deals is really intense and thorough. They are the antithesis of the typical "spray and prey" VC. They do their homework and ask the tough questions, but once they commit, they are all in... in a big way.
3. Having an LP network like theirs is a huge huge strategic advantage for one of their portfolio companies. Not only do they have a massive portfolio that the Berman owns, but coupled with their LP portfolio and their startups you get instant access to over 100 million sq ft of commercial space, over 110k of multifamily units and over 500 properties in virtually every real estate food group. Now that's instantaneous scale.
4. They think we are still very early in the CRE tech sector and their deal flow is increasing daily. A really good sign is that they said they are seeing tons of deals and many that they like. When I asked If they want to see more deals, they said, "hell ya!" Another really good sign for the sector overall is that they have a lot of dry powder to invest and they have a big appetite.
5. Jeff has some seriously long hair (ok, ok I might be a tad jealous :)
If you're a potential investor or a startup looking for funding, check out my friends Jeff and Jake and CamberCreek.com! I am seriously impressed!
Don't forget to come meet me in Los Angeles on September 28th and New York on December 7th for CRE // Tech! Tickets are on sale now!
WANT MORE CONTENT FROM MICHAEL? CHECK OUT HIS #TALKSHOP AND ON THE STARTUP ROAD SERIES!