Five types of real estate that tech will make obsolete…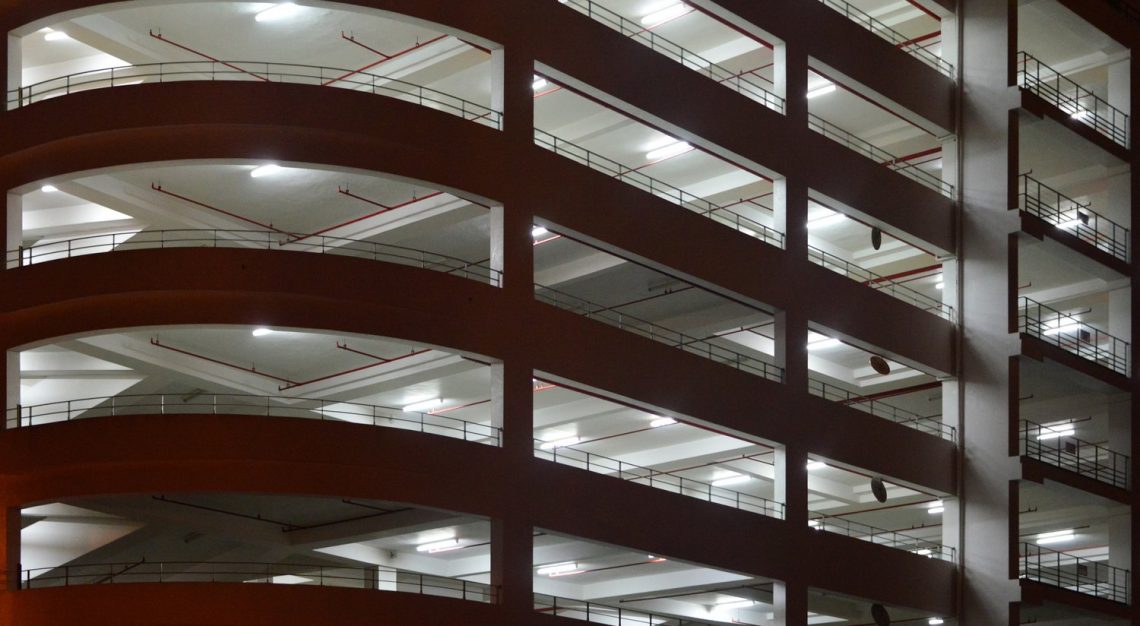 I was speaking with a very experienced and successful tech entrepreneur and investor the other day who made a comment that really stuck with me. He said that the pace of change in tech over the next five years will be more profound than any other over the past fifty years! When I thought about it further, I totally got it. Think about the impact that driverless cars, AI, VR and a few other radical new technologies could have on every aspect of our lives. It is clear that profound changes are on the way. Changes that will not only dramatically change our digital lives but also have significant disruption on many industries.
In the real estate industry, one only needs to observe what has happened to the retail sector recently to really understand how technology can have a major impact on the business of real estate.
In thinking about how technology could impact the commercial real estate sector specifically, there are five types of space that I think could be obsolete if, rather when, these massive technological shifts take place.
Here are five property types I would keep an eye on…
1. Retail bank branches.
E-banking is exploding in Europe and beginning to take off in the U.S. As this trend only accelerates in the near term, bank branches would seem to be rendered obsolete.
2. Pharmacy branches and medical facilities.
Same thought as bank branches, the growth of online pharmaceutical ordering is also a trend to pay attention to and if it does really begin to grow, the CVS, RiteAid and Walgreens of the world would seem to be in danger of having just too many locations to survive in an e-commerce dominated environment. At the same time, there is a huge transformation in the medical community with tremendous amounts of money pouring into startups that are transforming the way consumers self-diagnose health issues. I would pay attention to that one as I know companies like Google and others are working on breakthrough technologies in this space.
3. Supermarkets.
More and more people seem to be comfortable ordering food online. And so, another real estate sector destined to be challenged will be the traditional supermarket. Many are forecasting huge growth in this category. On a related front, what Amazon is doing in this category is also going to have a real impact on the nature of shopping for food.
4. Parking garages and parking lots.
Driverless cars are coming. And perhaps no other area of tech advancement will have as big an impact on real estate. My friend and fellow blogger, Jeremy Neuer, just wrote about this trend. With driverless cars, parking garages and lots would seem to have to be reconsidered to accolade for all of these cars without drivers.
5. Office buildings.
I am convinced that the millennial generation and the explosive growth of the freelance economy will change the way people work in offices. Short term, on-demand space would seem to be the big winner. Just look at how so many traditional companies like CBRE are changing the way they work as well. And it's no wonder that LiquidSpace, WeWork, Knotel, PivotDesk and more are all exploding in growth. Of course the traditional office space environment won't go obsolete any time soon but I do think big changes are on the horizon with regards to how people will work.
There is no doubt in my mind that technology will have a profound impact on the real estate industry over the next five years. Those that see this, anticipate and plan accordingly could be on the winning end of the opportunities created by some massive technological shifts in society. Those that don't will unfortunately go the way of the shopping mall which is facing the most challenging period in it's history causing massive job and financial losses.
Don't forget to come meet me in San Francisco on June 8th at CRE // Tech! Tickets are on sale now!
WANT MORE CONTENT FROM MICHAEL? CHECK OUT HIS #TALKSHOP AND ON THE STARTUP ROAD SERIES!