Griddig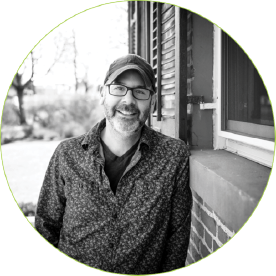 CONTACT
Dan Mihalovich, Founder and CEO, Griddig, Inc.
THE SCOOP
Dan was a top producer for many years at Cushman & Wakefield in SF before making the leap into the startup world. Therefore no surprise that his site, Griddig, is aimed squarely at creating greater efficiencies and transparency in the leasing process.
The site is sort of an A-Z of leasing platform and is great for tenants, brokers, owners and professionals. Dan recognized that the big hole in the leasing process was the collaboration of all of the various parties involved in the process. So he went out and tried to solve that with Griddig. Super nice guy. Really cool stuff.