Guest Blog – State of PropTech in India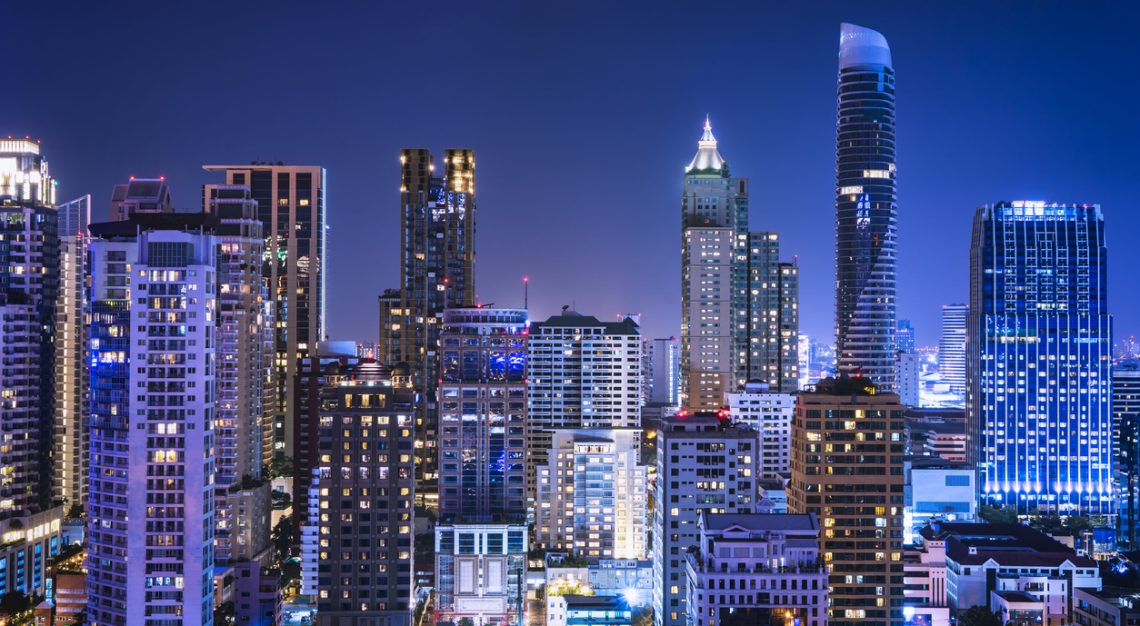 For the month of August, while taking a break from writing to focus on some large initiatives at CREtech, I have asked some of the smartest people in CREtech that I know to guest blog for me and share their perspectives on the sector and current landscape.
I am pleased in this entry to have my friend Raja Seetharaman share his thoughts on the future of CREtech. In my humble opinion, he is a true thought-leader and one of the most important industry leaders in the space.
Thanks Raja! I hope you enjoy his insights as much as I did!
– Michael Beckerman
---
By Raja Seetharaman, Co-Founder at Propstack
We've seen multiple industries getting transformed by adopting technology. And now, we're witnessing a transformative phase in the property industry globally. The term PropTech which is a blend of the words property and technology is popularly used to describe this change. It refers to the utilization of technology as a solution to challenges in the real estate sector. In the US, PropTech is also referred to as CRETech or RETech. Irrespective of which word you prefer to use, the industry is innovating at a fast pace. Some of the largest venture funds and institutional investors have already made their moves.
Just as the Global PropTech sector continues to evolve quickly, India has emerged as one of the most dynamic markets in the property technology space in the Asia Pacific region. Several start-ups are engaged with PropTech to bring the built and digital environments together. Before we dive in to understand the current state of PropTech, it is important to assess the market potential.
According to a recent Morgan Stanley research report, a projected sharp increase in the country's per capita income, further urbanization and a firmer federal hand on regulations, could push annual property market sales, which were $105 billion in 2015, to $462 billion by 2025. India's young work force, which is nearing home-buying age and stands to benefit from the country's economic expansion, is expected to significantly drive the real-estate market over the next 10 years.
India's property market sales are expected to grow at a 14% compound annual rate from 2016-20 and 18% from 2020-25. This is comparable to China's 22% compound annual growth rate from 2004-15. Two major initiatives—digitizing its predominantly cash-based economy and reforming its archaic tax system— will make it one of the world's fastest-growing large economies over the next 10 years. While companies in India are the most direct beneficiaries, the global implications are wide reaching. According to KPMG, by 2030, India is expected to be the third largest real estate market in the world with the sector contributing to over 15 percent of the country's GDP.
The Indian real estate industry took its time to come to terms with reality. From a state of denial and indifference, they have accepted and are now adopting some of these technologies. And we're seeing PropTech companies solving problems and creating efficiencies in different areas of the Property industry. Some of the more prominent areas include co-working, data analytics, listing & search services, co-living, AR/VR, property/building management, IOT and blockchain.
PropTech in India has been dominated by technology and platforms targeting the residential space. The major drivers for this include rise in middle class & millennials, income growth, increasing smartphone penetration, availability of technical talent, urbanization and increase in smart city initiatives & digitization by the government. Companies like Propstack have been one of the few focused on commercial real estate space.
However, with the emergence of WeWork and other well-funded domestic coworking companies, I believe that technology in commercial real estate will evolve quicker than residential real estate. Institutional investors like Blackstone, Brookfield & GIC will introduce technology across their global portfolio to enable a consistent & seamless experience for their clients. And this process will be fast forwarded considering that the Indian commercial real estate industry is dominated by a dozen such large international and domestic players.
Global and domestic investors should watch this space closely and start investing in standout companies. Some of these companies will dominate the domestic market and expand Internationally. PropTech industry in India will follow a path similar to the E-commerce industry where Flipkart recently got acquired by Walmart for $16 billion. There remain some challenges like consumer behavior that leans towards offline interactions and rigid governmental regulations towards new business models. That said real estate is ripe for disruption in India and investors will have opportunities to make stellar returns on their PropTech investments.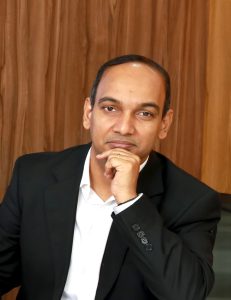 I'm passionate about technology for commercial real estate and building a company that helps transform the commercial real estate industry. I have extensive knowledge of commercial real estate in India and have specialized in tenant representation and investments. My primary focus is to create a platform which increases transparency and adoption of technology in the industry. With a broad base of expertise, I develop and implement technology solutions that maximize the value of our clients' real estate strategies.