Help wanted.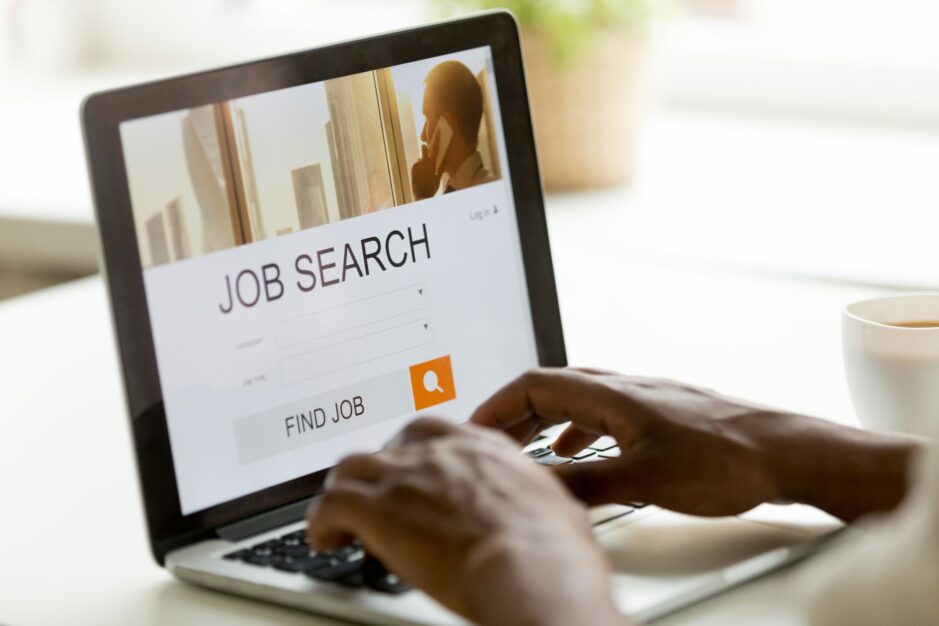 Having been in commercial real estate for almost thirty years, I know a lot of people in this industry. A lot.
One of the things I have always done is to try and help people find jobs within the sector. Yes, it's just good to help people in general, but it's also good business to try and help too. But over the past ten years it's honestly been harder than at anytime in my career to help. Few reasons....
A lot of traditional companies simply aren't hiring as they are extremely cost conscious coming out of the 2008 Depression Recession, preferring to reinvest in becoming more operationally efficient and doing more with less.
The best people aren't moving around as much as they are staying put, so there is less upwardly mobile movement. And too many people are too risk averse to jump into something new and unfamiliar. UGH!!!
Young people aren't joining the industry in the numbers they have in the past preferring tech over CRE in large numbers.
Take those three trends, it's easy to see why commercial real estate total employment numbers are growing at a snail's pace for the past decade. Nowhere is this more prevalent than in the CRE brokerage sector.
And yet, there is another story to be told that most aren't aware of or even considering.
If I was looking to join a growing company in CRE, I would absolutely be looking at the CREtech sector. I hear all day that there are more open jobs than at any time in the young history of this sector. And they are paying well, offer really great work environments, and you are positioning yourself for the future, not the past.
My friends at Truss.co are expanding into 10 markets, which will likely lead to hiring. SquareFoot.comis looking to hire 25-30 in NYC alone.
And just check out how many jobs are open at Compass, one of the most successful startups in resi and now expanding into commercial.
And that's just three companies in brokerage. There are more open jobs in marketing, engineering, sales, finance, operations, and more at thousands of startups. For example, just check out the jobs available at VC FifthWall's portfolio of investments. Or look at Honest Buildings, Convene, WeWork, etc. There are SO many open, good jobs out there.
But strangely, when I mention this to some of my old friends in CRE, I get met with a shrug or look of puzzlement. Like it's a step backwards or something. Having personally left a great career to join the CREtech sector, I clearly see going to work in CRETech as a step into the future.