Here's Why We Are Going BACK to In-Person Events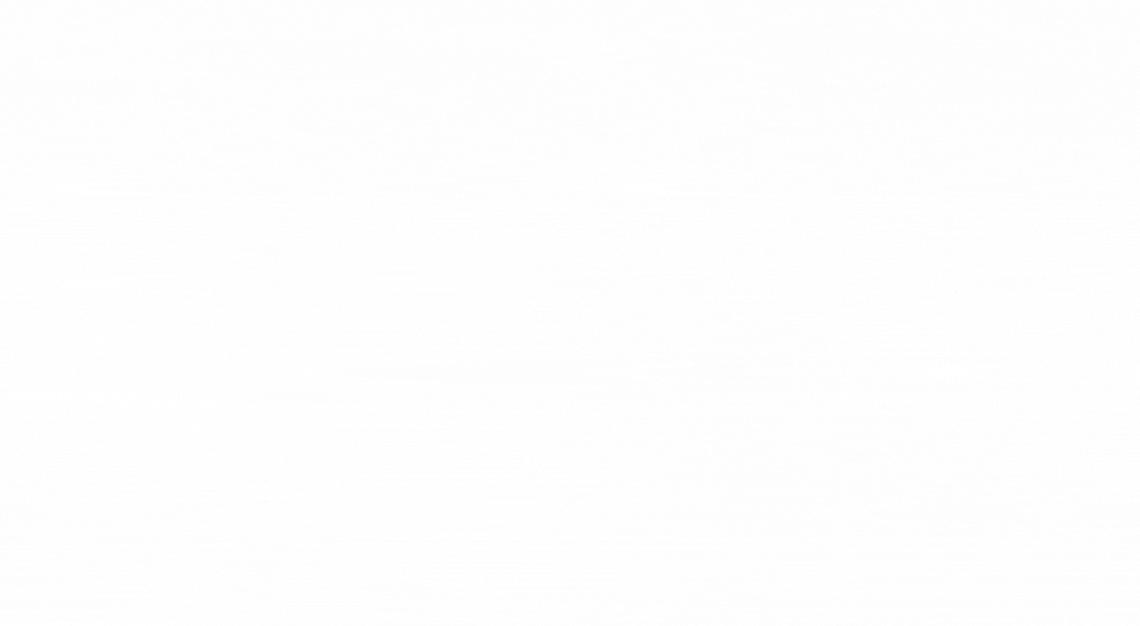 Wow, what a year!
First of all, thanks to my friend Marc for capturing my emotions from this past year and a half so brilliantly! He created the first image when I reached out to all of you about the cancellation of our 2020 live events, but now WE BACK! And I couldn't be more excited, but if you really want to talk about it, the beard ain't goin anywhere :)
Let's talk about this past year for a minute. While I have seen and experienced every type of imaginable business crisis and threat to my company's survival over the past thirty-five years as an entrepreneur, nothing prepared me for what my company, CREtech, would face in 2020.
Literally overnight, we went from riding the momentum of our record shattering event in 2019 held in Brooklyn NY where over 2,000 individuals celebrated, connected, and interacted with the world's leading real estate tech experts, to a complete standstill in March of 2020. As COVID-19 quickly swept across the globe, our industry came to a screeching halt.
Our fast pivot to virtual events
I was blessed to be surrounded and led by an extraordinary team of hard working, smart, and resilient professionals. And so, we pivoted to virtual experiences overnight and launched our first all virtual conference in July 2020, with over 5,000 in attendance. Most of the audience was in awe at how technology could bring our entire conference experience at CREtech into their homes in a mostly seamless and accessible manner. I thought to myself, could this be the future of live events? How incredible it was to watch this amazing content while sitting at home on my couch, in my sweats and yes I admit, perhaps while enjoying a nice glass of tequila, as well! :)
With virtual becoming the new norm, we leaned in hard to hosting online events. The feedback was extraordinary. People seemed to love the experience. Not having to travel. Avoiding the traffic and the crowds. Drowning the inevitable background noise. And really tuning in and fully absorbing the content on a whole new medium.
Then Zoom fatigue set in fast...
But a funny thing happened along the way. Literally, everyone on the planet came to the same realization at the same time (ok, but CREtech was first in our world of real estate tech just sayin :) Once Zoom and the like became the default connectivity tool and online meetings, webinars, and events came to dominate our lives, we reached a virtual overload saturation point pretty quickly. The rise of screen fatigue contributed to a serious surge in stress levels, increased mental health concerns, and an overall struggle to separate work from everyday life.
As a result, most of us in the event space (or at least those of us that are honest enough to tell the truth about their businesses performance) started to see a slow decline in attendance and engagement.
Simply put, the sudden emergence of going fully virtual was too much, too soon, too fast. Although online connectivity platforms like Zoom and Teams are convenient, they take away from the in-person interactions we so desperately thrive on as an industry.
So we listened to our audience to shift our evolving events strategy
Listening to our audience, studying the data and just always trying to adhere to a leadership mantra and not a "follower" one, led me and the team to conclude that virtual is good and here to stay BUT virtual conferences simply will not ever compare to an in-person experience. A webinar here and there is good (as long as there is an on-demand streaming option after). Multi-day virtual conferences are simply asking people to commit too much, especially given that people are returning to work and to some degree of normalcy.
We have also looked at our marketing offerings for clients and have decided to launch a NEW Brand Studio to accompany our robust digital marketing offerings. This will allow real estate companies and technology providers to tell their story to the CREtech Community in the best way possible in 2021 - if you want a fresh copy of our media kit, fill out this form or email anne@cretech.com.
Some virtual is still good!
Now don't get me wrong, I love virtual. It's why we launched our new streaming platform, CREtech+, and I am so excited about its future potential. Producing shorter, more digestible content virtually and streaming it on-demand is a great way for us to continue our mission of educating and inspiring the real estate industry to embrace and invest in emerging technologies.
So we will continue to create great virtual content now and in the future - just a bit differently than we have done in 2020. And the fast growth of CREtech+ proves that this is what the market wants. We will continue to host our popular Virtual Demo Days and CREtech Match events, but going forward, all of our virtual content will live on CREtech+ to stream on-demand. We will also host another virtual summit this fall for our emerging brand, CREtech Climate, which focuses on ESG, sustainability and climate tech in the Built World.
For one-of-a-kind, special events like RELEVATION and CREtech Climate, virtual will always be a terrific solution. There is an element of global connectivity in certain online experiences like premium matchmaking event RELEVATION which brings together the largest audience of real estate professionals from countless countries. We could never replicate that at a physical event.
But for CREtech, which is focused every day on networking, thought-leadership and business development for startups, we will return to our roots, which is physical conferences.
But, we are saying farewell to the virtual conference world at CREtech
While CREtech has enjoyed the ability to connect with the industry virtually during a time when it was unsafe to have in-person interactions, the experience of in-person conferences is unlike anything we would be able to host virtually. Physical conferences work for a reason. When done right, they allow business professionals in a very specific market niche to connect as humans, to transact in the most efficient, non-distracted manner and also are incredibly time efficient.
At CREtech, our mission has always been to create experiences for the industry where leaders inspire one another, real estate and tech experts are able to connect and execute deals, and professionals are able to build meaningful relationships to drive their businesses forward.
"It's a matter of degrees, but never extremes"
One of the great lessons I have learned throughout my lifelong career is that things always have a way to work themselves out. When I heard the predictions of the "death of office", "NYC is never coming back," or that the "physical events will never return," I knew better. I've learned that it is always a matter of degrees but never extremes.
And in my business, I have learned we can get better and improve. The pandemic taught us that. People do want to consume content digitally. But there is also a reason why physical events will never die, because they simply work!
So we are moving on from all virtual all the time… and we are gonna party like it's 2019 IN-PERSON!
Long live the virtual conference world, I wish it well! But my team and I will be moving on. We are better for the experience, but we are thrilled to be returning to meeting like-minded people in person this October in New York and in London (coming soon)!
Here is a link to register for the event and here is a link to request info about sponsorship and exhibition.
I hope to see you there,
M