How my brain spent its summer…
Michael Beckerman
8/31/16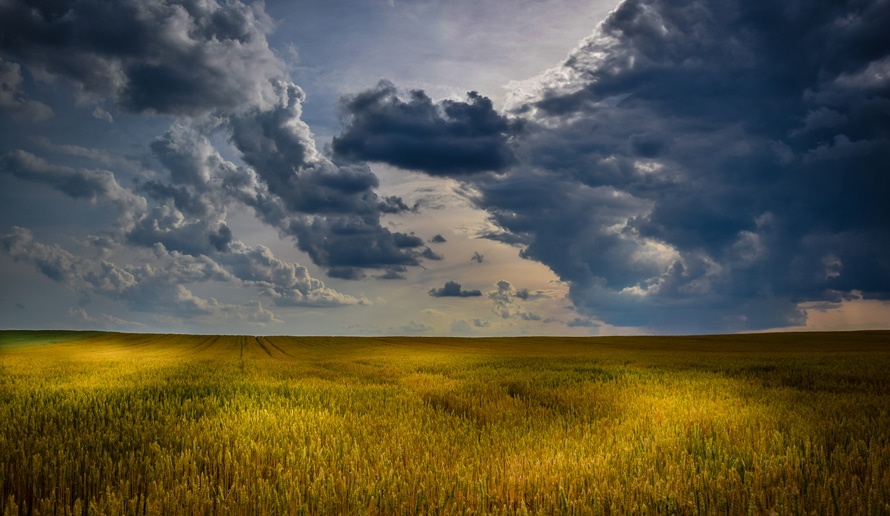 As my friends and family know, I am a pretty much obsessed with physical exercise (although you couldn't tell by looking at me:) For me, running and yoga have always been my two passions. But something that is just as important to me has always been my spiritual exercise (reading, studying and learning). As a practicing Buddhist, I am always seeking out new ways to learn more about who I am, grow as a person and contribute to the well being of others as a result.And so, while I did a lot of physical exercise this summer, I also had some really productive mental exercise, consuming as many books, podcasts and videos as possible. In the hope that maybe the things that I consumed might inspire others, here is a list of my top three favorite things I read, listened to or watched this summer…
Book by Kennedy & Jessica Odede – "Find me Unafraid" – One of the most moving and inspirational books I have ever read. It is a truly extraordinary tale of hardship, faith, perseverance and love. What these two young kids from two completely different worlds were able to achieve and do to change their own course of life and the lives of countless others truly moved and inspired me. Podcast by Malcolm Gladwell – "Revisionist History" – One of my favorite authors created this limited number of podcasts that is so thoughtful, so original and so impactful, that I am still talking about them and sharing with everyone I can. I love his ability to be so contrarian with his thinking and writing. This series is truly brilliant.Video/Documentary by Tony Robbins – "I Am Not Your Guru" – I was never much into Tony Robbins because like a lot of people, I thought he was one of those "life coaches" that preached and didn't practice (nothing wrong with life coaches, BTW). But after watching his documentary "I Am Not Your Guru", I was blown away by his personal story and his ability to touch people in the most true, heartfelt and spiritual manner. It is really an amazing documentary and I learned a lot about myself and life in general by watching it.
I hope you check out these three sources of "mental exercise" and they inspire you as much as they did me.
Get Featured
Get your content, news and products featured on CREtech.
Discover the commercial real estate industry's hottest startups, VC's and thought leaders.