How Tech Can Hurt or Help a Company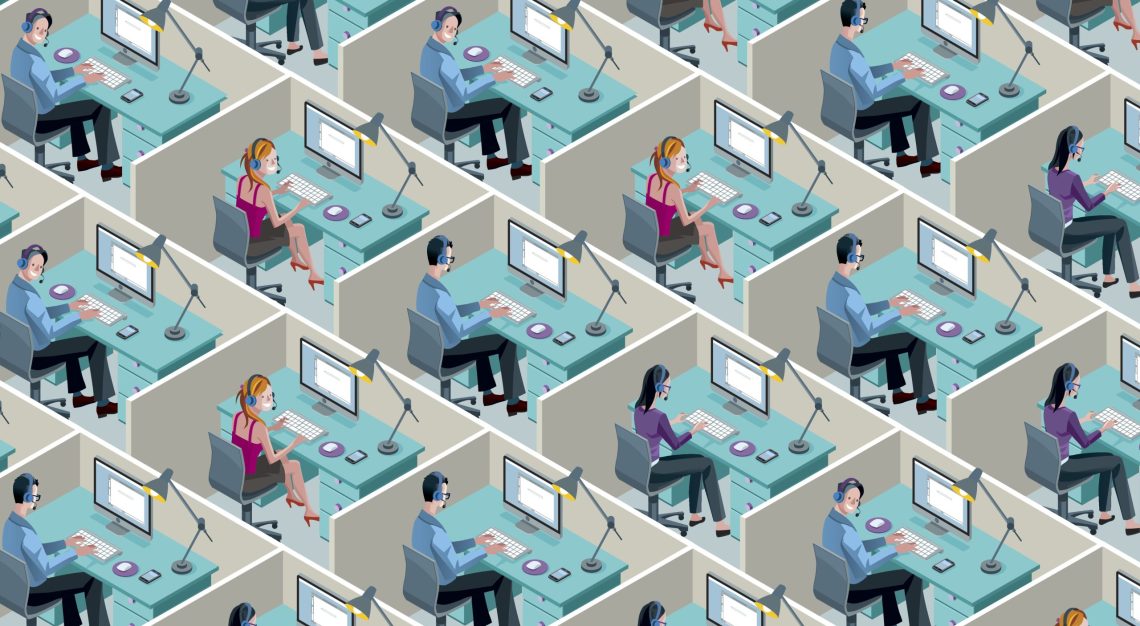 *Spoiler alert*
This blog isn't about my normal theme of commercial real estate tech. In fact, it's a rant. Not as intense, say as a Duke Long (disclaimer good friend and big fan) rant.
But then again, I am a Buddhist and yes, even Buddhists get frustrated at times :)
So here is my story…
I live in a small town in NJ. More horses and cows than people. And we have a FedEx drop off box I use all the time when working from home. Well, that FedEx box hasn't been filled with supplies in months. I also checked neighboring towns and they had the same issue. Kindy shitty, but a first-world problem I know.
But after checking these damn boxes for weeks and weeks, I finally got aggravated enough to reach out to FedEx.
I started with the website. Horrible, horrible user experience. I submitted my requests and was told I was number 59 in the queue. It was actually kinda comical how it shows you that your number keeps getting smaller 59, 58, 57, etc…Then It finally asked me what the problem was and I said "supplies etc…" and their response was "what's your tracking number?" over and over again.
After twenty minutes, I got so fed up with FedEx, I did the unspeakable and tried to find a human. After a long wait, and I mean a long wait, I got a human. Problem solved right?
Wrong.
The human asked me for my FedEx number that I have been using for six years and said they had no record of that number. And he said he couldn't and wouldn't help me as a result.
HUH?
So I just said, "can you tell someone to supply my local area with supplies?"
I figured they would care about giving people the tools they needed to use their service. Here is my zip and BAM-- problem solved. Truck filled the next day. Happy customer!
Nope.
The human said that he can't help with that kind of request and no one else could. No shit. NO ONE COULD HELP!!!
Wow!
Second experience.
I accidentally ordered something on Amazon and I immediately wanted to cancel it. I went online and within seconds their chatbot asked me how I wanted to communicate with them.
Seconds.
I said text is fine. The chatbot asked me the problem and it nailed it very quickly that there was a problem with my order. So we texted back and forth a few times and when the bot realized that the issue was a bit more complicated because it involved contacting the seller of this product,  it instructed me that they would have to call the seller directly to confirm the order was cancelled.
Then, no kidding, the phone rang literally in minutes (and this was off-hours, I might add) and it was a human just calling to tell me the order was cancelled. After everything was all said and done, it took maybe ten, fifteen minutes tops, with minimal input from me. And zero frustration as well. It was actually a kind of nice experience in a weird way :)
So what's the lesson here?
Yes, Amazon is a tech company. But increasingly, I feel like every company is a tech company in the sense that the world demands a good UX using technology. How can you not?  And people like me are expecting a good online experience. Everyone is!
It's kind of sad, as the people I meet at FedEx are always super nice. The drivers are always friendly and I know they work hard in tough conditions, but their customer support UX is horrible (in my humble opinion). There is no excuse for a company of that size to have this kind of  issue with technology. And that's why a company like Amazon or an Uber will eventually challenge the delivery business and companies like Fedex.
Did someone say DRONES?!?!?!
And if you don't think that will be the case, check out this story about a pilot program by Amazon that will pick up goods and move them to their own warehouses. It could easily expand over time into more of a threat to established delivery companies. So if I was FedEx or UPS, I would absolutely be worried. Anytime
Amazon sets it's sights on a business sector, they go "all in".
My main takeaway from this rant is that unless you can understand how technology can be an incredibly powerful tool and an ally in helping your business service clients better, you will simply be left behind in this new tech-enabled world.
*Rant over*
Back to commercial real estate tech next week :)