I have seen the future of real estate media, and it looks like this…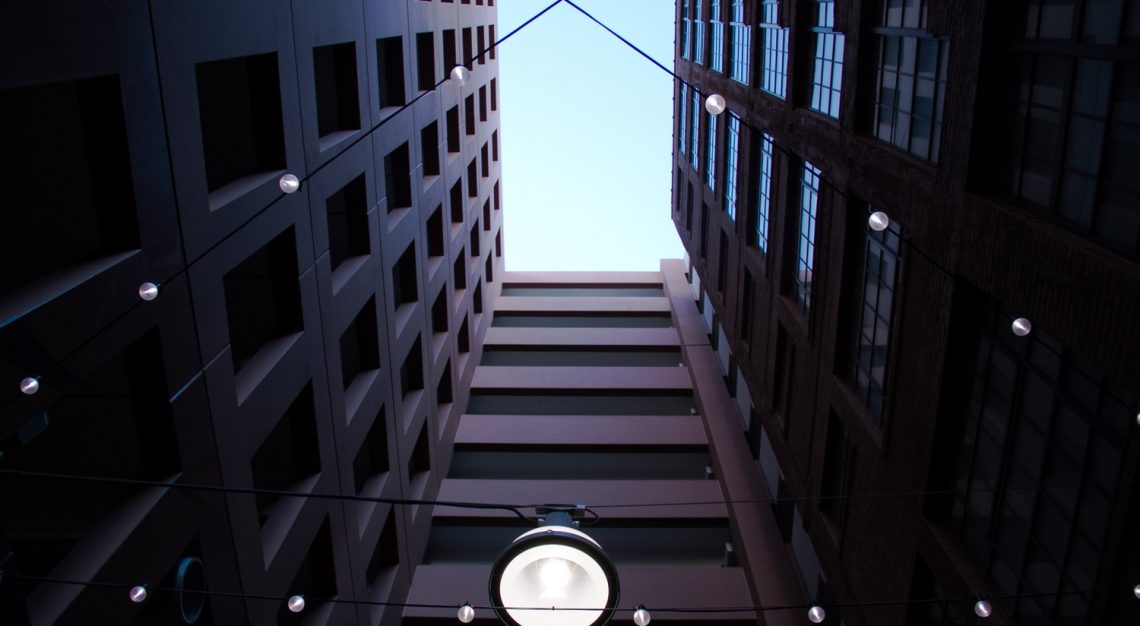 Colliers International Knowledge Leader
Brands are the new media. And I think that's awesome!
In an age where traditional media is on a downward trend and more and more people are getting their news from platforms (Facebook, Twitter, LinkedIn, and in the real estate sector, The News Funnel), the smartest brands are recognizing that there is both a huge void -- and therefore a huge opportunity -- in creating their own content.
I personally spent my entire career representing brands and helping them get their message out to the marketplace. My PR firm, Beckerman Public Relations, did a good job in creating traditional content (i.e. press releases) for real estate companies and had a really strong niche in media relations. They still do.
But what do you do if the amount of media options is dwindling and the audience is getting their news via social media and networks? How does a brand gets its message out there given this new market reality?
They become the media themselves. And they share that content on social media networks and platforms.
Brilliant.
And it's not something only the largest companies can afford to do. Tapping into your own company's thought leaders is a wonderful way to differentiate your brand, and your professionals.
Each of the examples I referenced above has a unique take on their content strategy, but what they all have in common is they aren't relying on the media to tell their story, they are finally doing it themselves.
Note: Over the next few blog entries I will profile these new media sites and share some insights as to their overall strategy and how they are using content to build their brand.