I NOW KNOW WHY ICSC IS SO SUCCESSFUL!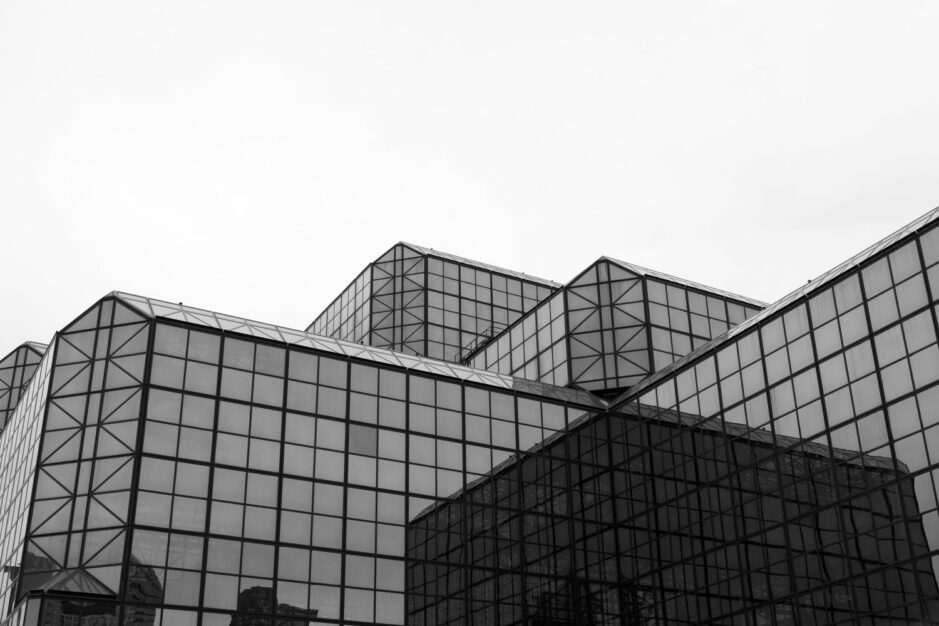 When I was running my PR firm for over twenty-five years, our niche was mostly office and multifamily real estate. We had some big clients in the retail space, but it wasn`t a huge part of our business. But as the concept of mixed-use really started to take off in the 2000`s, more and more of my clients were paying attention to retail trends and, as a result, getting involved with ICSC.
When I first got exposure to the organization, I was blown away! Not just by their massive scale, but more importantly, by their relevance to their members. It seemed that EVERYONE would go to their events... especially their Las Vegas annual conference which was a MUST attend! And when I asked my clients why they had to go (when I knew they were not the "convention" type), they said, "because it is where DEALS GET DONE"! Made total sense. ICSC was a place where transactions happened.
But I really don`t think I knew the degree to which the organization was important to it`s members, other than the dealmaking and long history of education, until recently.
As my readers know, I left PR and have been in commercial real estate tech for the past few years full time. And yes, there are many wonderful trade organizations out there that are getting involved in tech, but when I discovered how much ICSC was doing in the tech sector I was blown away.
And that`s really when I understood how ICSC has been able to remain so relevant for so long. They embrace whatever critical issues their members are facing and do so with amazing leadership, events, content, advocacy, education, best practices, professional development and so much more. Perhaps there is no other real estate sector where technology is so topical and also so controversial as it is in retail today. And clearly ICSC is not sitting by as a spectator. They are leading the charge in tech for the entire industry by helping to combat misleading news narratives, educating their members and bringing them the best tools and tactics in this changing tech-enabled world.
My organization is extremely proud to be partnering with ICSC on bringing an Innovation Lounge to their New York National Deal Making on December 6-7 at the Jacob K. Javits Center. This really exciting Lounge will feature the best commercial real estate retail tech and include fireside chats and live product demos including robots, AI chat messaging, AI Omni-channel marketing, holograms, 3D body scanning, a facial recognition platform, VR and much more! This is ICSC`s second largest global deal making event, New York National Deal Making, attracts more than 10,000 attendees in over 175,000 square feet of exhibit space, filled with 500+ exhibitors for two full days.
I was fortunate to have a recent conversation with Tom McGee, President and CEO at ICSC. We spoke at length about tech and retail. I learned a ton from this chat including ICSC`s new marketing campaign, "Shopping For The Truth", which combats the false and negative media stories which paint brick-and-mortar retail as struggling. As a marketing guy, I love that! Specifically, this education and awareness campaign is focused on getting the message out that a full 97% of all retail sales are still happening in the stores. Total news to me! And that the average occupancy of retail space is still above 90%. Again, I was surprised to learn that!
We also spoke at length about how tech is impacting the sector in many positive ways in regards to efficiency, driving more landlord and tenant digital customer service solutions and building out amenities that appeal to both millennials and baby boomers. Fascinating stuff. Tom clearly has his pulse on technology and its future impact on retail.
Perhaps the biggest takeaway I got from my conversation with Tom was this… his view is that in a relatively short period of time we won`t be talking "e-commence" anymore. It will all just be "retail". Tom pointed out that Amazon buying physical stores and Walmart buying digital assets attest to the fact that everything is now converging. The total convergence of e-commerce and brick-and-mortar as one… one seamless, integrated retail platform. Brilliant.
If you are in NYC this week for our CRE//Tech event on Thursday December 7th, I hope you will also stop by the Innovation Lounge at ICSC on Tuesday or Wednesday. (details here) and see for yourself why ICSC is on the leading edge of all things tech.