If I were a commercial real estate broker, this is how I would use Content Marketing…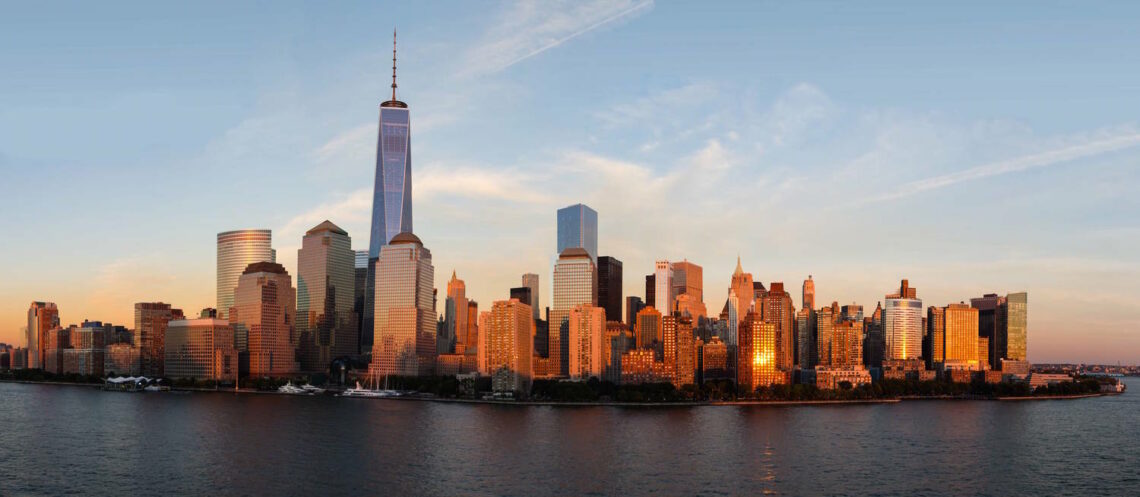 Most commercial brokers don't seem to enjoy self promoting. I get it. The thinking has been that perhaps that's what the company's marketing people are supposed to be doing?!?! Or maybe it's something that feels too self promotional. But if you still think that way in 2016, you are DEAD WRONG!!!
If you don't trust me, just ask these professionals…
It's never been easier for any real estate professional to market themselves, in particular, by using the power of Content Marketing.
Are you wondering what Content Marketing is?
Content Marketing is simply positioning yourself as a thought leader by creating your own content and sharing it in as many targeted places as possible. The professionals mentioned above aren't new to Content Marketing, they have been doing it for years. And they are among the best examples I have seen in any industry of how one individual/one professional, using limited resources and investment can build a great brand for themselves.
The entire business world is now experiencing people as brands. It's everywhere you look. On every social platform.
Remember when there was a time when the media decided who the gurus were? While I hate to admit it, a lot of very smart PR people were behind those campaigns :)
Today, being a thought leader is measured not by media impressions, but by followers and sharing. It's the great equalizer. No longer does it take a great deal of money to do a kick ass job differentiating yourself, communicating with existing clients and generating new leads.
Here are the five things I would do if were a commercial real estate broker and I wanted to utilize Content Marketing for my own business:
1) Start a blog. Write weekly about market trends, insights, case studies, tips/suggestions etc. Don't self promote your own business, help other people with their business!
2) Be a beast on social media. Pick three main sites to share your blog…LinkedIn, Twitter and my personal favorite :) The News Funnel. All are free. All have your target audience on their site.
3) Blog for others. If you see a site you really like, whether it's a start up, news site or fellow blogger, ask to blog for them and reciprocate. Guest blogging is a hugely effective way to generate exposure in many different business sectors and expand your reach.
4) Send out a weekly newsletter. Build a database and send them weekly newsletters with local and national industry news, your blogs and any other pertinent info. Again, be the source of knowledge and information. Save your network from doing the work themselves by sending them the content they would find of interest.
You can use a tool like Privy to create an email signup form for your website for free to expand your email list.
5) Monitor your engagement and traffic. Many tools to do this. It will give you insights into what people liked, shared and what they didn't. You will also monitor your follower counts and more importantly, who is following you.
Might seem like a lot of work and money for someone new to Content Marketing, but it's just the opposite. Perhaps 30 minutes in the beginning of the day and the same at the end. And in terms of investment, if you're spending a lot you're doing it wrong!
The world of real estate marketing is coming out of the dark ages and if I were a real estate professional in any area of the business, I would be all over this stuff!
Need help?
If Content Marketing is something you're interested, we can help. My site, The News Funnel, provides Content Marketing solutions for countless real estate professionals. Feel free to reach out to me directly if you would like to chat about it at michael@thenewsfunnel.com.