If I were a residential broker, this is how I would use Content Marketing…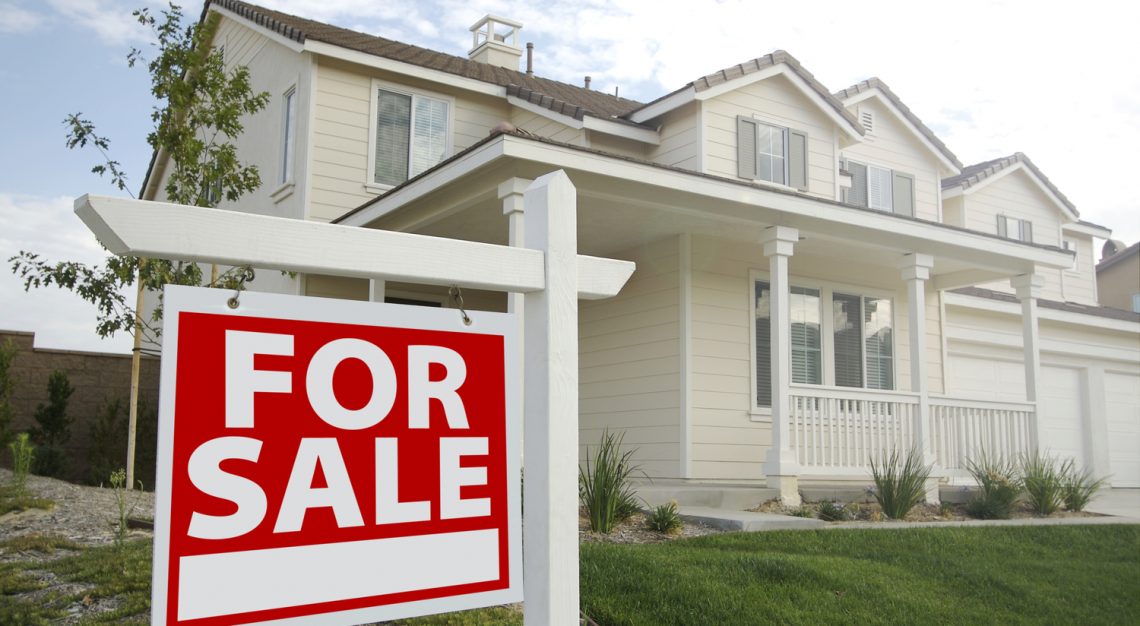 As I have written about extensively, I am a huge believer in the power of Content Marketing for real estate brands. It's a no brainer for companies of all sizes in all sectors.
Educating your customer base on market trends, being a source for industry news and using thought leadership for brand positioning are all incredibly effective ways to differentiate your company and connect with your target audience.
But what if you're a professional? Specifically, what if you're a residential broker…how do you use Content Marketing to grow your business?
If I were a residential real estate broker, this is what I would do to tap into the power of Content Marketing to drive my business and generate new leads.
1) Build a website
Something simple and non-traditional. Rather than a self-serving website, I would create a content portal full of resources and information. It would be educational, inspiring and provide website visitors with actual insights into my local market. I would also put local news on my website, providing information on the communities I serve. Maybe even information on local events, happenings etc…people love that stuff. Think hyper local!!! Think being "the source!"
Squarespace and Wordpress are great (and very inexpensive) website builder tools for something like this.
2) Create a blog
On my website, I would have a blog that would contain posts about my local market and all things real estate...trends, tips, news etc. My goal would be to position myself as an industry thought leader...someone trustworthy and well-rounded. Not only would my blog help establish credibility with potential leads, it would expand my reach greatly and build my personal brand.
3) Build an email list
Through an email signup form on my new website and contacts I've gathered as a broker, I would create a master database of leads, prospects and contacts. Then, I would send them a weekly newsletter containing links to my blogs, local market news, and other information that my subscribers may find valuable.
You can use a tool like Privy to create an email signup form for your website for free.
4) Be a beast on social media.
I would share all of the content I curate and create on my networks (Facebook, LinkedIn, Twitter) on a regular basis. I would connect with other industry thought leaders. I would start conversations with people within my network. I would interview people who have influence or who are making contributions to my local community. My social networks would be an extension of my personal brand and another outlet to help build my online presence.
5) Be the one who tries all of the newest tech tools.
There are so many advances in social media...and they are happening so fast. Be the one who adopts them first in your local market. There are so efficient tools to help with your Content Marketing strategy...and many are free! Think Periscope. Think VR. Think drones. You get the message. Be the earliest adopter.
If you did these five things on a regular, consistent basis you would be not only building a great brand for yourself, but generating great leads to close! And the best news is that all of this can be done relatively inexpensively.
need help?
If content marketing is something you're interested, we can help. My site, The News Funnel, provides Content Marketing solutions for countless real estate professionals. Feel free to reach out to me directly if you would like to chat about it at michael@thenewsfunnel.com.