If I were marketing myself as a business professional, this is what I would strive to be…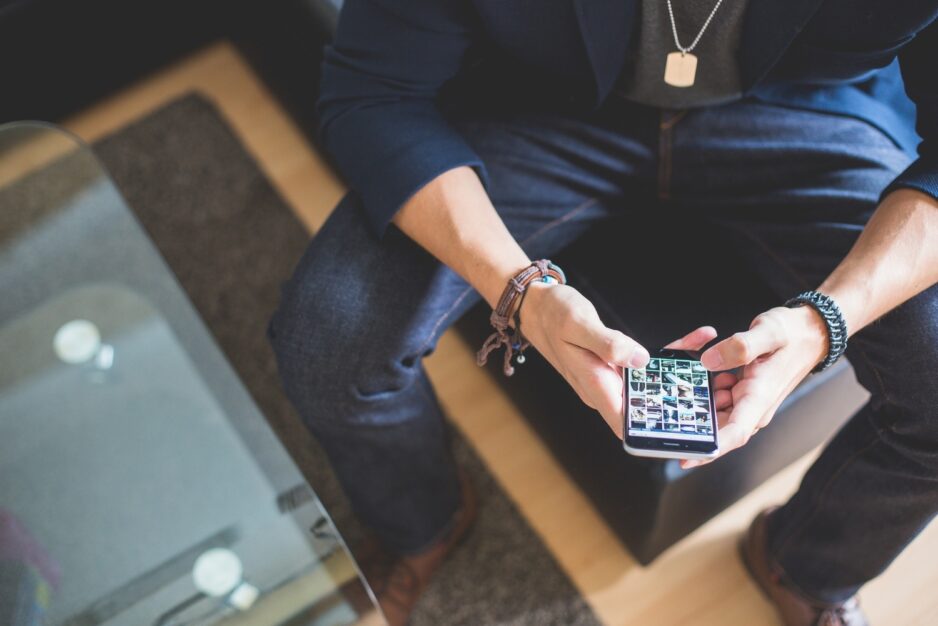 "An influencer"
If you are active on LinkedIn, you will no doubt see them.
If you are on Twitter, they are all over your news feed.
If you visit good business media sites like Inc, Forbes and FastCompany, they are there too.
More than "thought leaders," they are now called "the influencers."
What's the difference between a thought leader and an influencer?
In some ways big, in others, more subtle.
An "influencer" is someone who can actually get more professionals to engage with a brand, purchase products, and actually move market trends. They have real power, real respect and whose endorsement of a product or company is impactful.
How do you become an influencer?
The obvious tactics are to write a blog, share it on social media, build a following, speak at key events etc.
But just as important is "what you say." That often gets lost in the equation.
Endorsing a product. Going against an obvious market trend. Inciting controversy with your opinions. That is how you create real power for your personal brand.
Some that do this incredibly well in the tech sector include:
David PogueBenedict EvansBill GurleyChris DixonDave McClureFred Wilson
Some of my personal favorites in the general business marketplace include: Richard Branson, Marc Benioff, and Steve Case.
And what you will notice about these bloggers is that they all have day jobs. They aren't professional bloggers.
So in the real estate space where I am focused, how would being an "influencer" help my business?
Simple answer…It will grow your business without a doubt.
You would get great SEO results, build a strong following, gain the respect of your peers and would be positioned as someone with real "influence." And more and more as media
has less impact with the rise of platforms, those that have meaningful brands of influence will emerge as the new power base in any industry.