If you are thinking of building a website, please don't!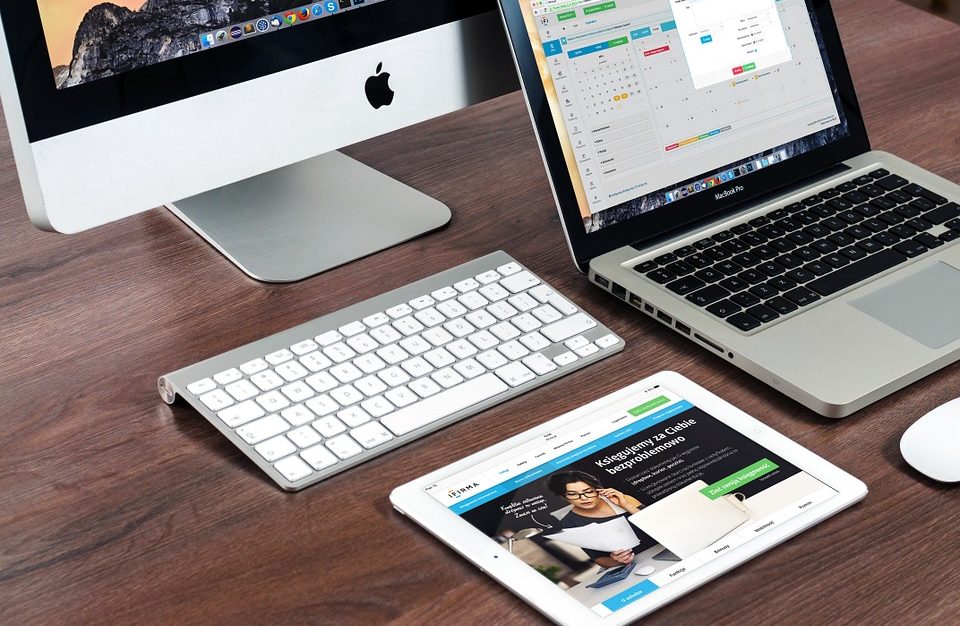 Build a content site instead.
I personally think websites will eventually go the route of newspapers...obsolete.
So what to do if people are getting their information from platforms and news feeds? What to do if there are fewer news outlets? What to do if people aren't visiting websites anymore?
Build your own content site.
I remember years ago when working on websites for clients of my PR firm, the news section was always the last part that was focused on (if at all!). And if it was built out, it was never ever updated either. And creating content was like pulling teeth!
Fast forward to today and the world of information and marketing is changing so quickly that it's tough to keep up with how fast things are evolving. If you want to make your head spin on how much, read this article…
Social media. News feeds. Content Marketing. Oy!
And if you don't believe me about how websites are losing their importance, do a quick Google search for any of the big real estate brands like JLL, CBRE, etc. and you will see what comes up on page 1...their content and social media sites. Same is true for most executives too. If they are active on social media and blog frequently, you will see those results appear way on top of search as well.
So what to do with that good old website?
As I mentioned, I would build a content/news site. And it would look like this…
It would be built on Wordpress or Squarespace. They are quick, easy and affordable website builders.
It would include a blog and constant news updates on my company.
I would use video.
I would use responsive design.
I would make every top professional at my company, those with important roles that deal with customers, to write expert market commentary (no excuse for not getting this done with with so many writing solutions out there).
I would share all of this content on social media, with my customers and on other news sites.
Here is a great example that my platform, The News Funnel, built for NAI Global (sorry for the shameless self promotion but I think it's really good :)
Yes, I think the days of the website are over, but, an exciting new era of content marketing is upon us! Real estate companies need to recognize this sooner or later or they will get left behind in how they effectively marketing themselves.