"If you build it, they will come"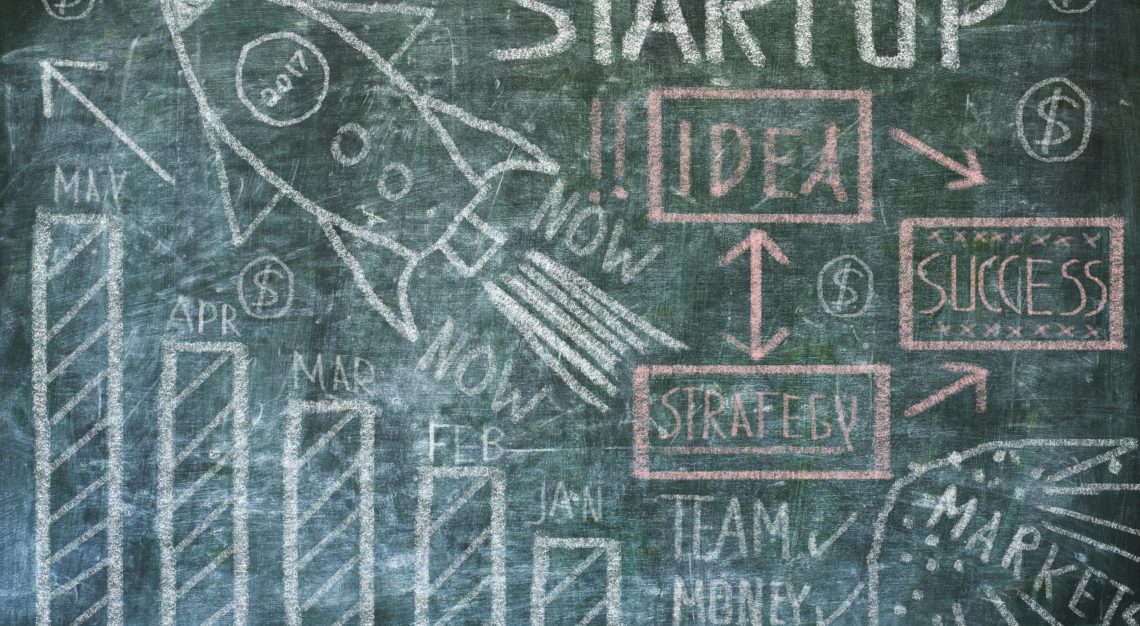 As a follow-up to last week's blog on why it's a good time to be a young startup in CRE tech, I wanted to again highlight the fact that I feel strongly that this is a good climate for startups with brokerages starting to get aggressive on the investment and acquisition front.
To support that theme, just look at JLL Spark's recent acquisition of Stessa, or Colliers' deal with Techstars.
Of course, you have to be building something that 1) solves a pain point, 2) has users who can validate the product, and 3) fit into a brokers ecosystem. But if you can focus on that, there will be a path towards some sort of potential synergy with a brokerage firm.
Along those lines, the industry I follow the most to try and understand how CRE tech will evolve, is Fintech. It has the most in common with our industry. And very few companies are as active in tech as Goldman Sachs. Consider them the CBRE, JLL, Cushman, Colliers of our industry, and watch as they do more and more deals like this.
A trend to continue to pay attention to in commercial real estate tech.