If you're in CREtech, tomorrow (Tuesday) will be a milestone day…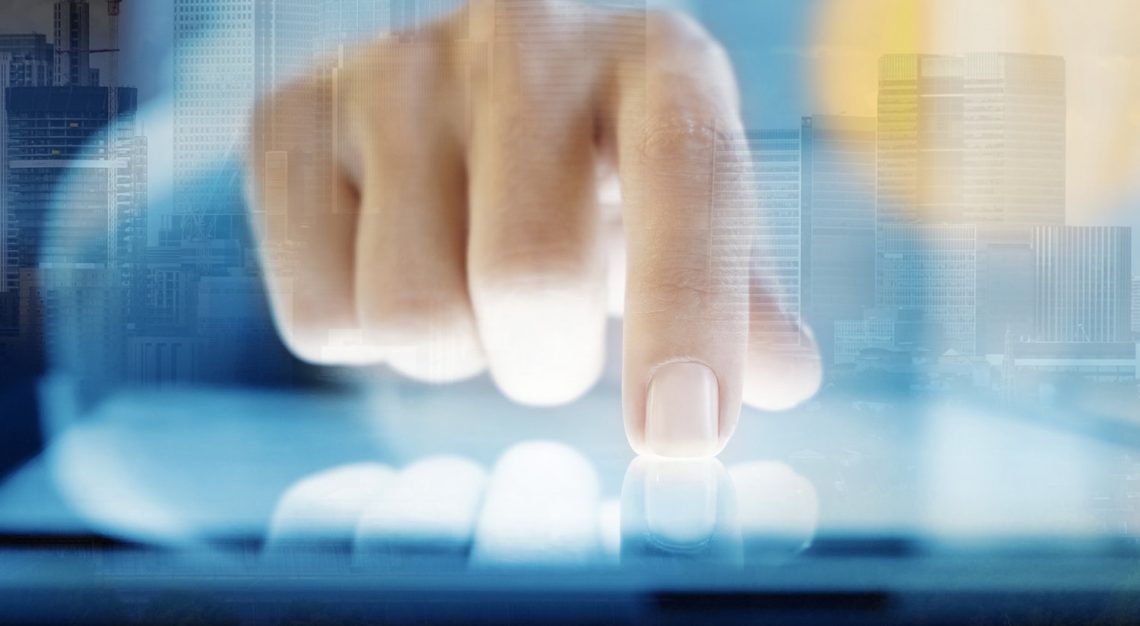 I was fortunate to meet up last week in NYC with a few folks who literally blew me away. Just about the most impressive people I have met in my five or so years in real estate tech.
Wicked smart. Highly educated at prestigious schools. Big time track record of success in tech. Deep knowledge of commercial real estate tech. Hard working. And most important to me, humble and very generous in spirit. My kinda people.
I have been writing a lot lately about how I think we are in a period of transition in the CRE tech sector. How the last five years, which saw an explosion of new startups emerge, is coming to the end of that cycle as funding and engagement are increasingly challenging to come by for a lot of sites. But now I think we are about to enter a new period of maturity, growth and innovation that will seriously propel the real estate tech sector forward in ways we have all hoped and planned for. Massive scale. Much bigger funding. Exciting innovation.
And tomorrow, these folks that I met with last week will blow the doors off the CRE tech sector with a formal announcement of their plans. I was asked to keep their announcement confidential until tomorrow and, of course, I will honor that. And I will announce it in this blog tomorrow, as many others will announce it too, I hope.
But I did want to give my blog followers a heads-up that this big announcement is coming.
Stay tuned...
Don't forget to come meet me in San Francisco on June 8th at CRE // Tech! Tickets are on sale now!
WANT MORE CONTENT FROM MICHAEL? CHECK OUT HIS #TALKSHOP AND ON THE STARTUP ROAD SERIES!