If you're not doing this now, you're basically giving up on your career…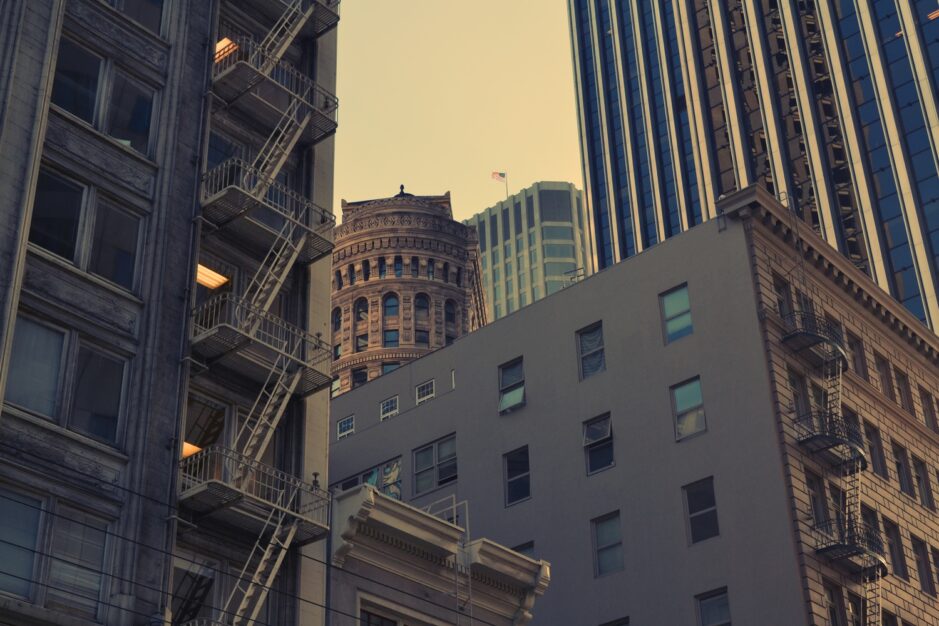 Learning!
I was on my way to visit my buddy the other day (of a mature age like myself) and when I got close to his house, I heard loud music blasting. As a big music guy myself, I thought that this was way cool. When I walked inside his house, I saw my friend jamming out with an electric guitar and a huge smile on his face. When I told him I didn't know he played guitar and how great he sounded, he told me he just started playing. I asked how he got so good and he pointed to his iPad and said he learned by watching instructional videos on YouTube. Amazing!
Around the same time, Jon Schultz, another good friend and very successful commercial real estate owner/developer via his company Onyx Equities, told me how he is continually making himself much more efficient and effective at work by embracing as many new tech tools as possible. Jon explained how he uses tech to now schedule all of his appointments, manage his contacts, stay informed on his multi-million square foot portfolio, manage relationships with CRM platforms and so much more. Jon said that because of his commitment to seek out new tools for his business life, this is the most organized he's been in the past 30. And this coming from a guy who was already incredibly tech savvy…
My friend Jeremy Neuer is the same. Top broker at CBRE. He was the first guy to tell me about Hightower and VTS. He was the first person I knew using Twitter. He is always the one I go to when I need information about which new real estate tech sites make sense and which don't. No one else I know spends as much time thinking about his team and his clients and how they can get more efficient using technology.
When I first started my career, I remember most companies having these big training rooms for their employees in their office (maybe they still do but I am somewhat removed from the corporate world so not sure). But back then, companies spent so much time and money on training and teaching their employees new tools etc.
Fast forward to today and it seems there is a big change in that training mentality. Now it's all about how much YOU INVEST IN YOURSELF!  And it's truly never been easier to learn. Just like my buddy learning the guitar or Jon Schultz adapting new organizational tools or Jeremy Neuer constantly exploring new tech sites for his team and clients, the information is all there for each person to discover at their own fingertips.
This article caught my attention and is worth the read I think. It's revealing about what is happening in corporate America as well. Employees will either get this or get left behind.
Gearing Up for the Cloud, AT&T Tells Its Workers: Adapt, or Else
Here is another example of how training and educating employees is transforming the workplace: Three Reasons LinkedIn Broke the Bank for Lynda.com.
I am a firm believer that if you aren't investing in your own knowledge, expertise and skills, you are letting the market forces eventually pass you by. The generation coming up behind us gets this totally. They are the first to discover all things new and embrace them. And unless you get this and start investing in yourself, they will pass you by before you know it.