Index Ventures
CONTACT
Mark Goldberg, Investor, Index Ventures
THE SCOOP
Seriously, I have THE dream job! I get to meet so many really interesting, thoughtful and just good people every single day. That's my job! I had the awesome pleasure of connecting with Mark of Index Ventures (one of the biggest VC's in the world) who reached out to get some insights on the CRE tech space. Really impressive resume.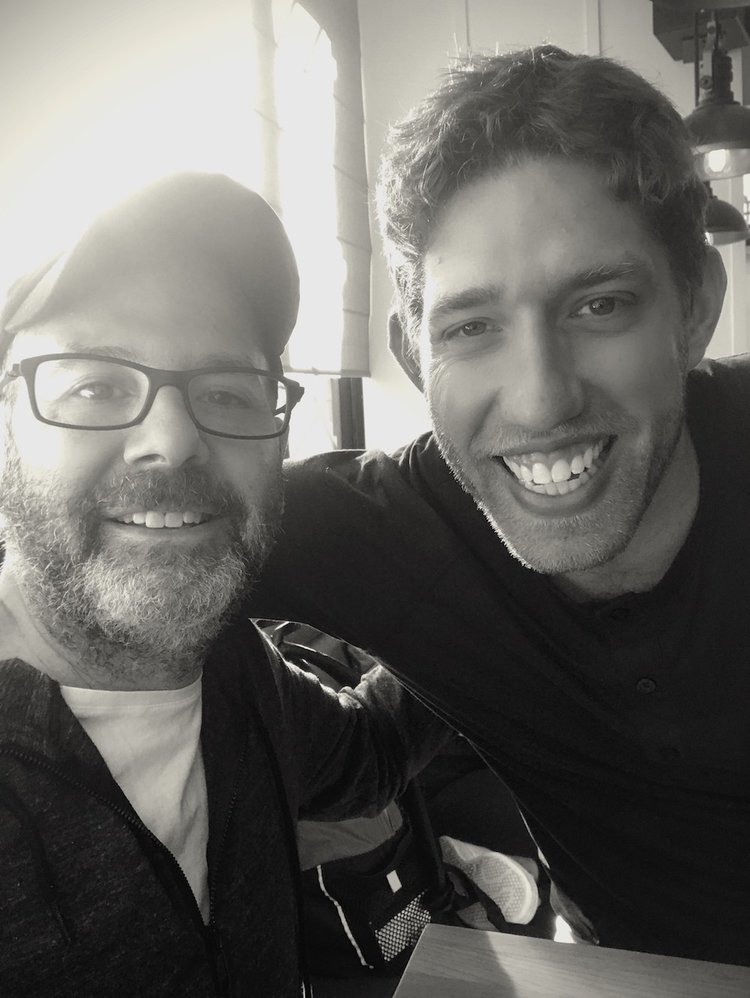 Mark joined the Index team from Dropbox, where he ran Business Strategy and drove key initiatives in sales operations, partnerships, and growth. During his tenure at the company, Mark held various leadership positions across finance and business organizations and helped the company grow from 250 to 1,500 people. Previously, Mark was an investment banker at Morgan Stanley. After working on the IPO for Tesla Motors, he joined a clean-tech focused venture capital fund, Hudson Clean Energy Partners, where he led investments in solar energy, energy efficiency and storage technologies.
Of course we spoke all about that. But we also had so much other stuff in common and hit it off immediately as a result. Mark is one of those dude's that you like immediately. Wicked smart, but more importantly, just a decent, nice, humble guy. We met up recently while Mark was visiting some of his firm's investments in NYC. We spoke about his views of the overall tech sector, the SF community as a whole and his current view of the CRE tech sector. If you are looking to raise money and you are fortunate to connect with Mark, I would tell you that you got a really great guy that you can learn a lot from.