Investors as Customers…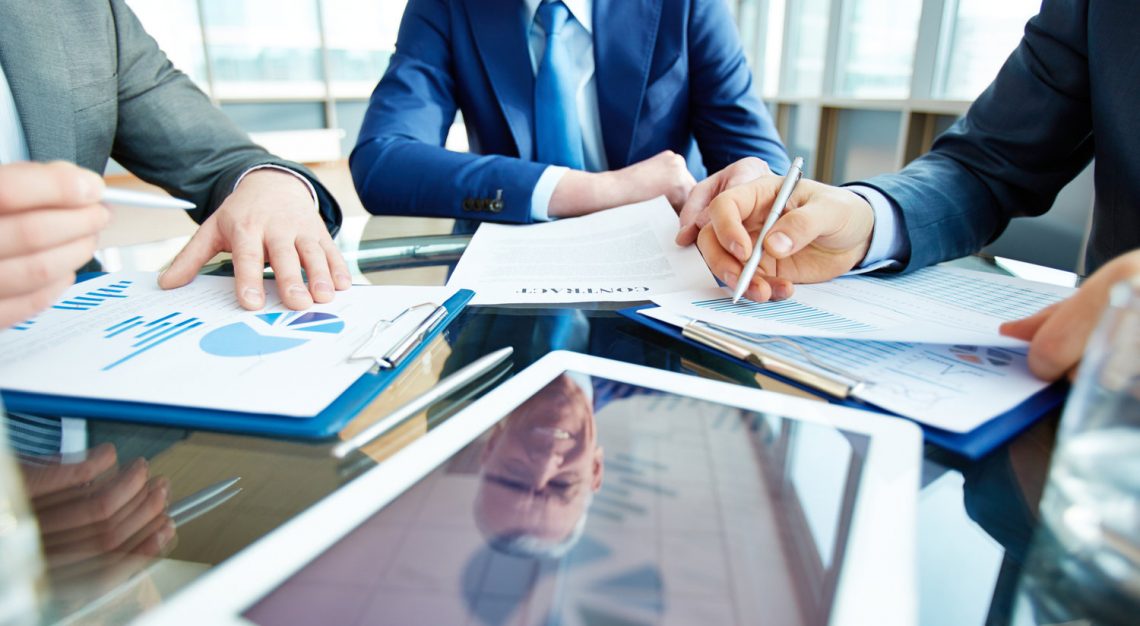 I think that there is a really important trend taking place in the real estate tech space. And this trend will have a significant impact on the sector's ability to scale into an established, vibrant and ultimately successful ecosystem.
As I have tried to make clear to the folks I connect with, I don't consider myself a "tech guy". I don't know how to program and I need my young kids to show me how to do anything on my computer :)
But I do think I have a good handle on marketing, and specifically, how to read market trends. In other words, how to see patterns in how people and companies make decisions and what the impact of those decisions are on the larger marketplace. I subscribe to the philosophy that marketing guru Seth Godin refers to as "tribes". Namely, how a small group can ultimately result in a mass movement.
So the trend I am paying particular attention to lately is one where big new VC's and funds are being announced with investors that are the largest landlords and brokers as their investors. Examples to look at include:
Introducing Fifth Wall VenturesBowery launches with $1.75M in seed funding to revolutionize $4B commercial real estate appraisal marketIf You're Looking For Funding, Here Are Fifteen Great Sources That Every Real Estate Startup Must Know About
Just look at the names of the investors in these funds…CBRE, Prologis, Hines, Equity Residential, LeFrak, Rudin, Wilpon and so many more. We are talking about the biggest industrial developer, the biggest residential developer, the biggest brokerage firm and the biggest office developer. WOW! And I know this is just taken from a few announcements, but there are literally dozens of others about companies and individuals that are investing in the space. Too many to count. The point to also emphasize with these announcements is that the dollars are real and they are significant.
The takeaway for me is two fold…
1) It's a great strategy on behalf of firms like Fifth Wall and Camber Creek to target users of the sites they are going to be potentially investing in. It gives them not only an ability to vet the technology, but to ensure it gets fully baked into the portfolios of the largest potential users
and…
2) It's a great strategy on behalf of the companies themselves to hedge their investment bets with proven operators and sophisticated venture investors.
I think this is a great trend that will only gain momentum in time. It could be the catalyst that dramatically accelerates the maturity and success of the real estate tech sector overall.
Don't forget to come meet me in San Francisco on June 8th at CRE // Tech! Tickets are on sale now!
WANT MORE CONTENT FROM MICHAEL? CHECK OUT HIS #TALKSHOP AND ON THE STARTUP ROAD SERIES!