iOffice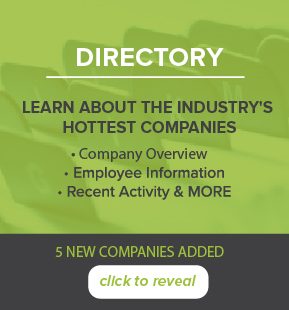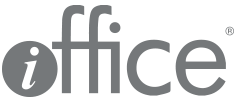 CONTACT
Elizabeth Dukes, Partner, iOFFICE
THE SCOOP
Another one of these hugely successful real estate tech companies I never heard of that are doing killer business under the radar screen. I had the pleasure of meeting Elizabeth at RealComm in San Diego. Was so impressed with her and the company she has helped build with CEO and Co-Founder Don Traweek.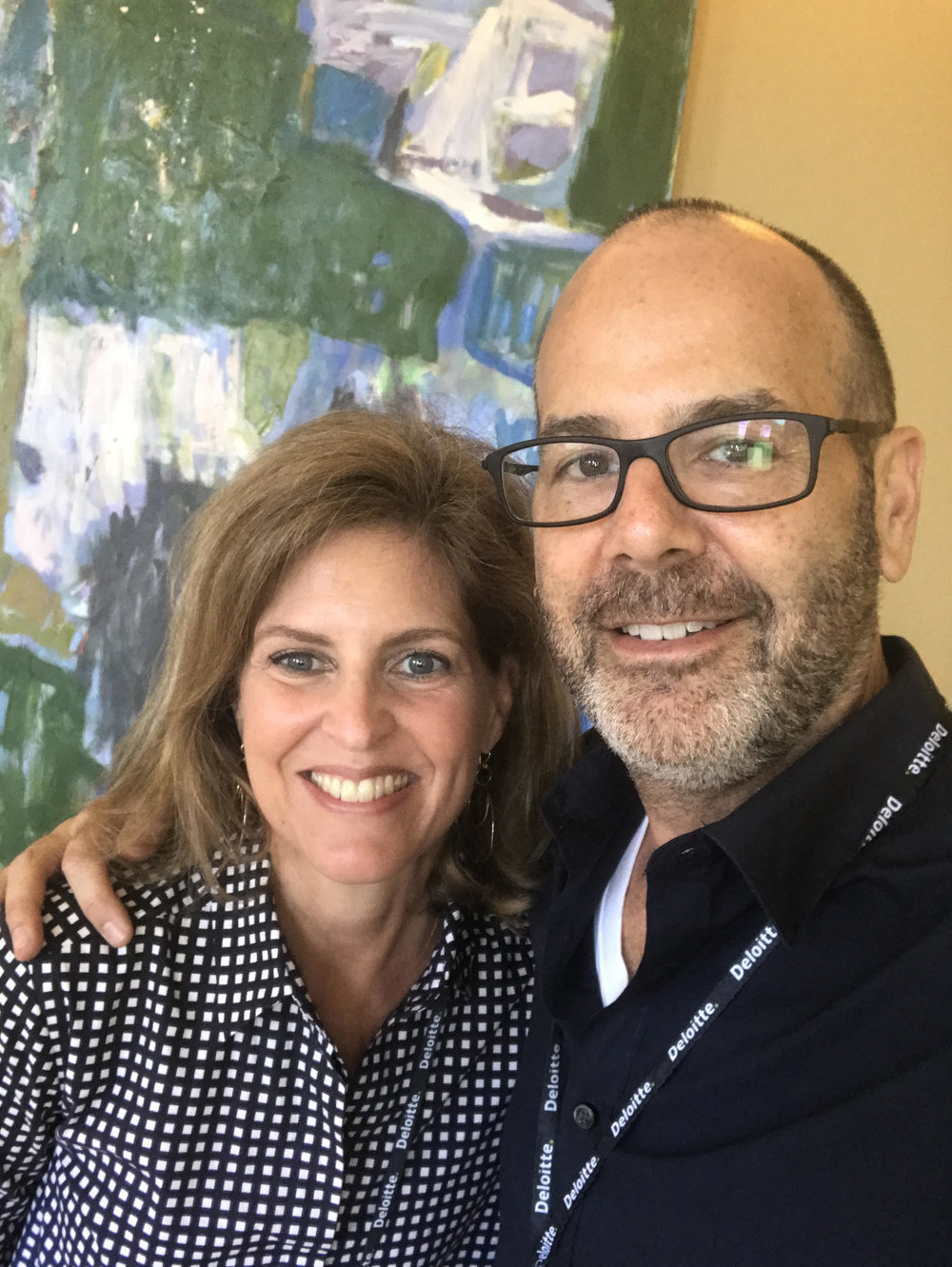 Their Houston-based company iOFFICECORP.COM is a 100% cloud-based IWMS/CAFM software provider that helps facility managers run their workspace smarter. Their software helps users to be more productive, provide better information and to be more profitable. The iOFFICE software has ten modules, built specifically for facility and office management, and can be modified to meet a client's specific needs.
Elizabeth and I spoke at length about their amazing marketing strategy which used Content Marketing to build a brand that she says reflects their core philosophy of being an honest, truthful and personable company. They use virtually every marketing tool that I also advocate in building a brand including blogs, podcasts, e-books, white papers and more. And they use that Texas swag in a lot of their content.
Their marketing is both fun and at the same time totally leading edge. And check out their new product launch which reflects that they are continuing to reinvest and innovate. Love that!
With 1,400 big name customers, a growing, significant revenue stream and nearly 45 employees, iOFFICE is one of the more successful real estate tech companies I have met. And Elizabeth is a super cool, wicked smart and chill person to connect with.