Is This The Future of CREtech Investing…?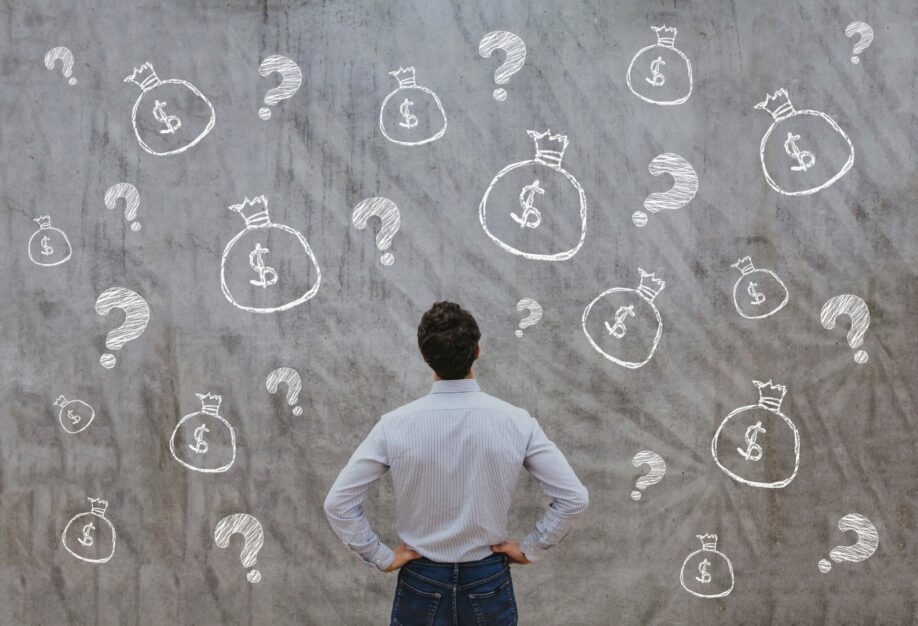 One of the World's Largest Insurance Companies Is Stepping Up Its Venture Investing
On my journey in CRE tech I have met many amazing VC's, private equity firms, accelerators and Angel investors. I am blessed that I get to connect with so many smart people on a daily basis. The stuff I learn from them is truly extraordinary and shales a lot of what I write and talk about.
But I have this feeling in my gut that the prime drivers of innovation will come from within the brokerage and developer ecosystems and not so much from "outside" investment.  Meaning, that the investment dollars that will really help fuel CRE tech will mostly be coming from the companies operating within the industry.
You're starting to that same pattern exist in FinTech, where the largest investments firms are now becoming the largest investors in startups. Is this a good thing? Perhaps in many instances. In others, not so much.
With absolute certainty, brokerage firms can dramatically cut their head counts by investing in tech-- in every facet of their business. But they can also stifle innovation too, by gobbling up early-stage firms and essentially embargoing them in some dark echo chamber never to be heard or seen again. Even if their intentions are good, there is no guarantee they can force adoption among their rank and file and they certainly won't share those tools with their competitors.
Commercial real estate developers investing in tech is also a mixed bag. It's a wonderful thing to see large developers embrace innovation by investing and utilizing new efficiency tools and products. But, it will only give THEM a competitive advantage and therefore those with the most resources will win. Again, good for them, but maybe not so good for the entire ecosystem?
My gut says that we are going to enter a period of rapid investment that will be led by the largest players in the industry as evidenced by Brookfield's massive new fund
(https://bam.brookfield.com/en/press-releases/2018/05-10-2018-122022041). But the question will become, how will the rest of the industry that does not have such vast resources keep up? How will they innovate? How will they compete for the new and best tech innovation?
The answer in my opinion is that there will be two ecosystems ultimately: those that focus on the middle market developers and brokers, with tools targeting them, and those at the top end of the industry that deploy massive amounts of capital directly into tech. I believe that we are all in for a shock when we start seeing these large investments begin to accelerate and a witness a proliferation of new funds created by the largest CRE companies.
Not saying this is a good or bad thing, just that it's coming for sure!