Is Traditional Media Even Relevant Anymore?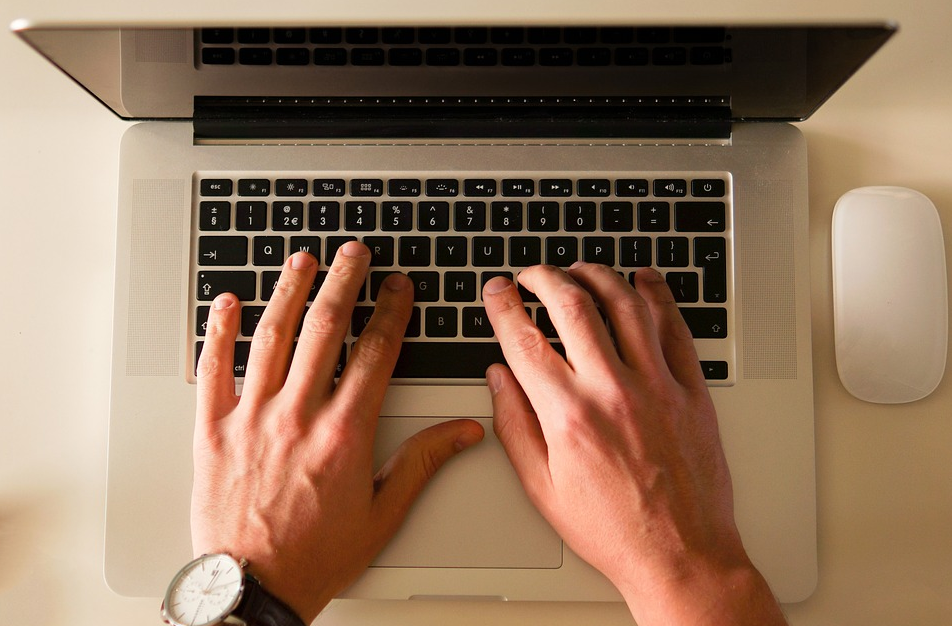 Facebook to Change News Feed to Focus on Friends and Family
WOW!
Where Yahoo's entertainment media play went wrong
OUCH!!!
As someone who has been in the PR/media space for almost 30 years, it is starting to feel like we are witnessing the equivalent of what Henry Ford did to the horse and buggy.
Anyone who has been paying attention over the past years has literally watched the slow death of print. And even though media finally went online (although kicking and screaming), we are now watching banner ads die off too. Video is eating at that, for sure!
Today with platforms like Facebook, Instagram, Snapchat and to some degree, Twitter (life support?) becoming where the majority of the content is consumed, digital news sites are losing their effectiveness by the day. Consuming individual articles and stories on these platforms is the best that the media can hope for these days. Going to one news source and leisurely consuming a large amount of content is becoming something that people do less and less.
Makes sense.
It is much easier and faster to consume content from a platform. That's why I built one for the real estate industry. And now Facebook, the largest media company in the world, is saying that your friends and family are better curators of what you should read and consider "important". I can't overstate how impactful that is!
So what the hell is media to do? What can professional bloggers do? What can companies who have their own content do?
Create better content! That's it. It's that simple.
Great content will always win, especially in an era where it seems EVERYONE is creating content. Whether it's video, a blog, a white paper, survey results, etc., if you understand that great content has never been more relevant, needed and impactful than it is now, you will win!
In the media sector, my own personal feeling has been that they take too long to adapt. That it's a very deliberate, cautious and traditional thinking industry for the most part. Unfortunately, that kind of thinking hasn't served media well in the past ten years. But who is to say that the next ten can't be incredibly exciting and rewarding for those that understand the extraordinary opportunities that lie ahead!
Content is king. The only difference now is how and where it gets consumed.