Lemonade

CONTACTS
Maya Prosor, Founding Team Member, Lemonade
Dori Newman, Senior Manager, Real Estate Partnerships, Lemonade
THE SCOOP
WOW! Had the great pleasure of meeting Maya and Dori at their Lower Manhattan offices recently. Lemonade.com is one of the hottest startups out there having just raised $65 million from some of the biggest names in the venture world. And they just friggen launched! Lemonade Insurance Company is a new licensed insurance carrier offering homeowners and renters insurance powered by artificial intelligence and behavioral economics. By replacing brokers and bureaucracy with bots and machine learning, Lemonade promises zero paperwork and instant everything. And as a Certified B-Corp, where underwriting profits go to nonprofits, Lemonade is remaking insurance as a social good, rather than a necessary evil - the GiveBack! Lemonade launched in September 2016 in New York State.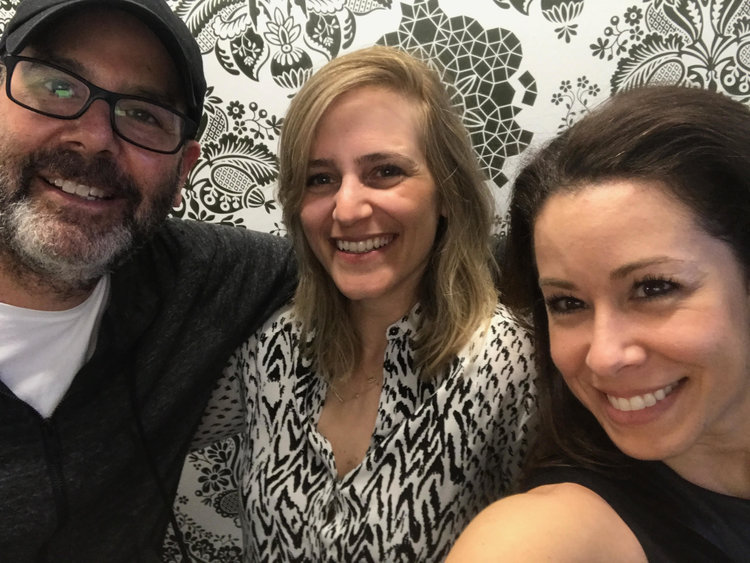 What was so impressive about meeting Maya and Dori was learning not just about how their site is destined to completely disrupt the entire insurance industry, but their passion and commitment to giving back to charity as part of their core mission. Besides learning about their backgrounds and their site, we discussed their plans to focus on the real estate industry and how they are marketing their site directly to landlords and owners. I offered my two cents about the real estate industry, tech and Content Marketing, but clearly they were as knowledgeable and focused as anyone I have met on the Start Up Trail.
I am sure you are going to be hearing ALOT about Lemonade in the days, months and years ahead.
Check out the awesome Lemonade experience: