Massive Job Loses are Coming to the Real Estate Industry… A Follow-Up to my Original Blog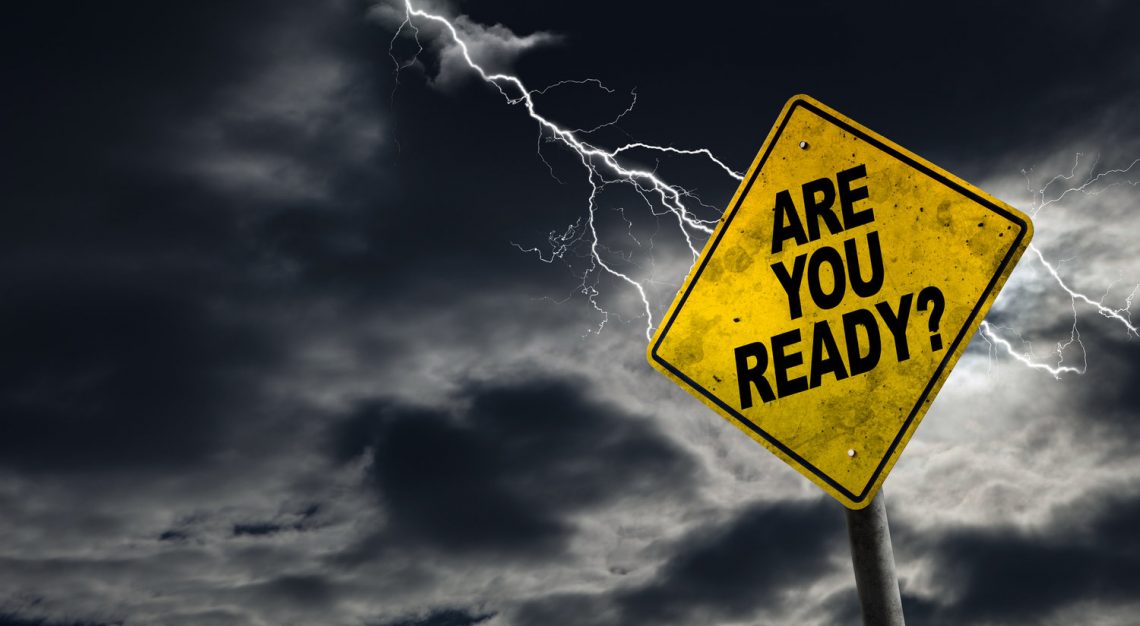 This story from Business Insider caught my eye and is a relevant followup to my recent blog about job losses coming as a result of tech innovation. This story further supports the narrative that while technology will offer amazing benefits in terms of efficiencies, analytics and cost control, those that don't anticipate the coming impact on the real estate sector will unfortunately get hurt.
Better to anticipate the change than be caught blindsided. While no one can really predict when and how the real estate sector will be impacted, one thing that's certain is that it's coming...
Don't forget to come meet me in San Francisco on June 8th at CRE // Tech! Tickets are on sale now!
WANT MORE CONTENT FROM MICHAEL? CHECK OUT HIS #TALKSHOP AND ON THE STARTUP ROAD SERIES!