Massive Job Losses Are Coming To The Real Estate Industry!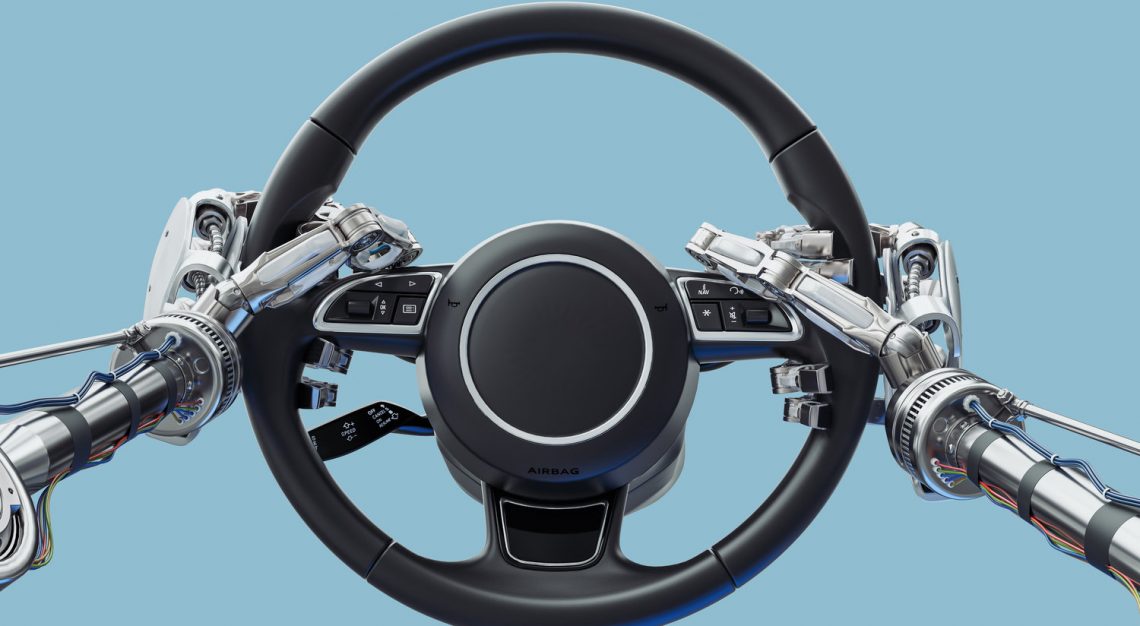 Okay, now that I got your attention…
While I sincerely hope this isn't true, it could actually be possible.
We are clearly living in historic times. Some call it the" Age of the Great Tech Revolution". I have read that over the next five years the pace of technological innovation will be unlike anything we have ever seen before in modern times. A.I., V.R., augmented reality, drones, robots, driverless cars, med tech... and that's just the stuff we know and read about. I can't even imagine what else is coming?!?!
In the real estate space, the pace of change is actually frightening. Frightening for those who don't see it coming. I have been saying this for a while to anyone that is willing to listen... "you better pay attention to what's happening in the tech sector because if you don't, you will eventually be blindsided!". I mean that. I believe that.
Think about it…
AmazonGO replaces people at check out lines
A.I. replaces market research and analytics professionals
A.I. matches buyers and sellers of space as well as brokers
A.I. finds the best space for a company to lease as well as investment sale professionals
Machines and drones replace people who deliver packages (Domino''s Pizza is already testing pizza delivery in Australia by robots!)
Driverless cars replaces drivers and people who park cars
Driverless trucks replace truck drivers
Drones replace photographers and surveyors
Robots build structures without any humans and construction jobs are lost
Marketing professionals lose their jobs because it can all be done by AI
Architects lose jobs because VR can do so much of their work
Robots handle building security and machines take care of signing in visitors
And these are just the obvious ones
Is this drastic? Yes. Is it all completely realistic? Probably not.
BUT… my point is that profound change is coming to the real estate sector. You just need to understand what is happening to the retail sector to see how fast things are moving. Retail is getting decimated by e-commerce and other massive shifts in consumer behavior. And it felt like it caught a lot of that industry sector by surprise.
So I guess the point I am making to my friends in the real estate community is this: if you think that technology isn't going to have a profound impact on the real estate industry, you might just be the one that gets left behind.
Just look at some of the major landlords like Blackstone, Prologis, Hines, Silverstein, Boston Properties, Brookfield, RXR as well as the brokerage firms like CBRE, JLL, Colliers, Newmark and others that are investing not only in their own operations, but in startups! These investments might not show up in material products and services for a few years, but it's coming. It's definitely, absolutely coming!
Embrace tech now! Learn what's going on and who is doing what and who is investing in what. Before it's too late.
PS - A great way to jump in to learn more about real estate tech is to subscribe to CRE//Tech and attend one of our upcoming events on all things tech and real estate. sorry for the shameless plug :)
WANT MORE CONTENT? CHECK OUT MY #TALKSHOP AND ON THE STARTUP ROAD SERIES!